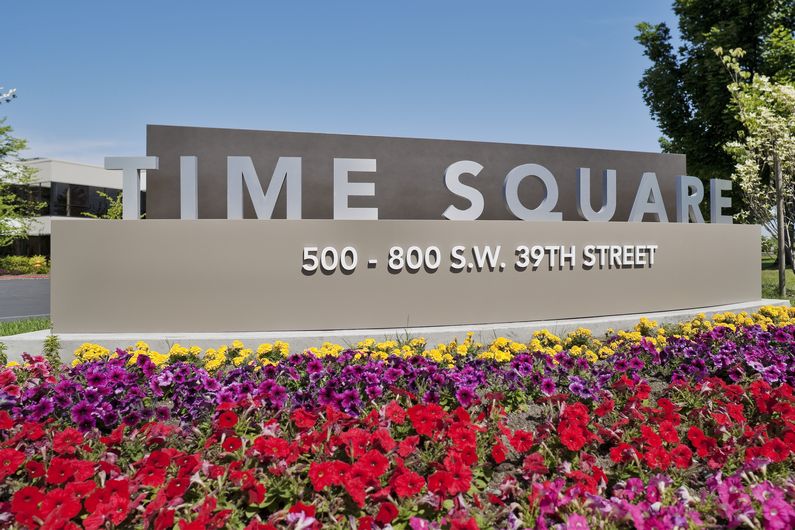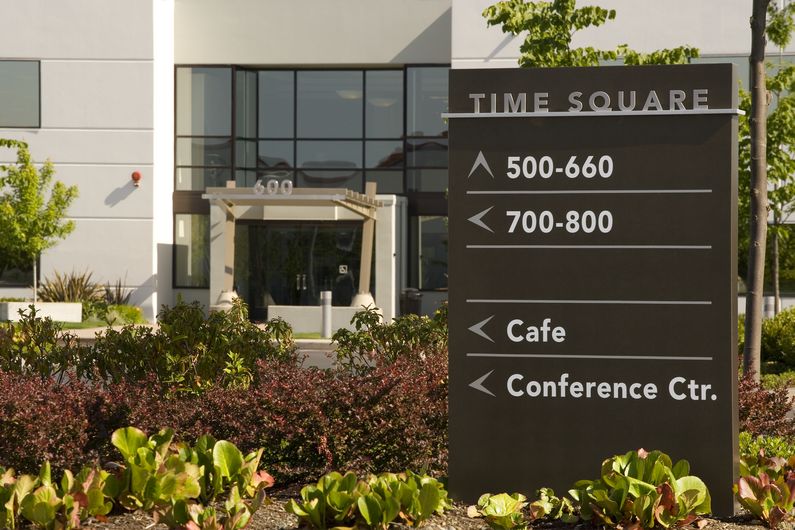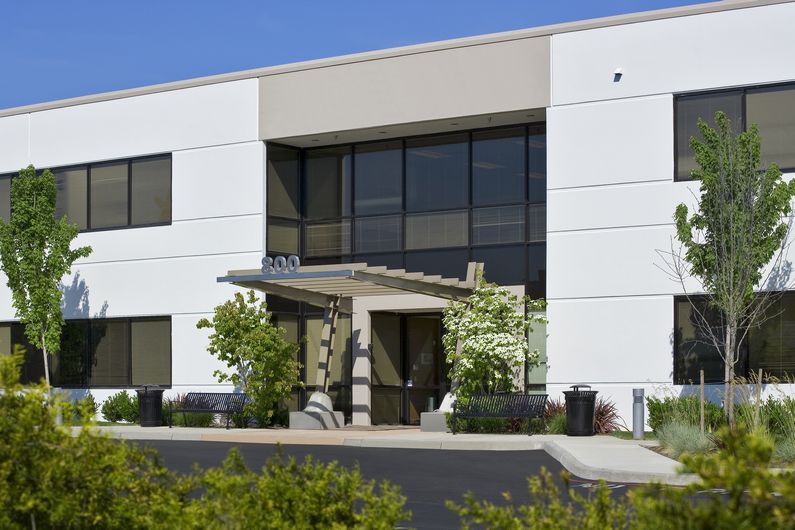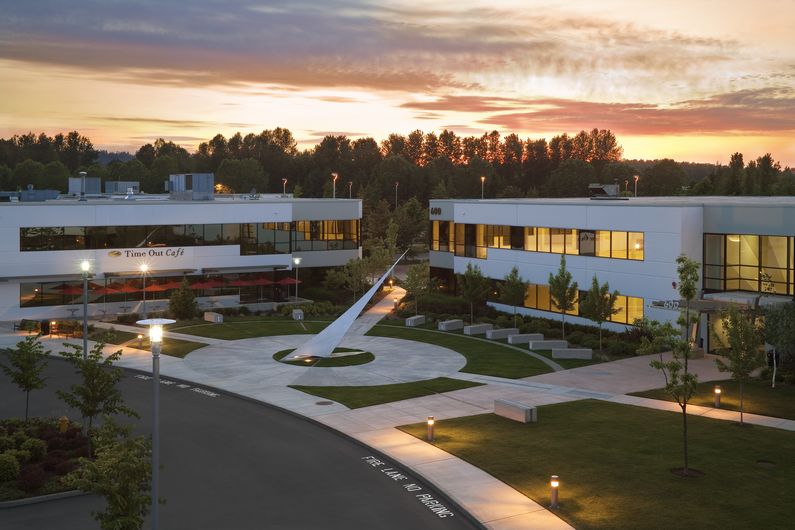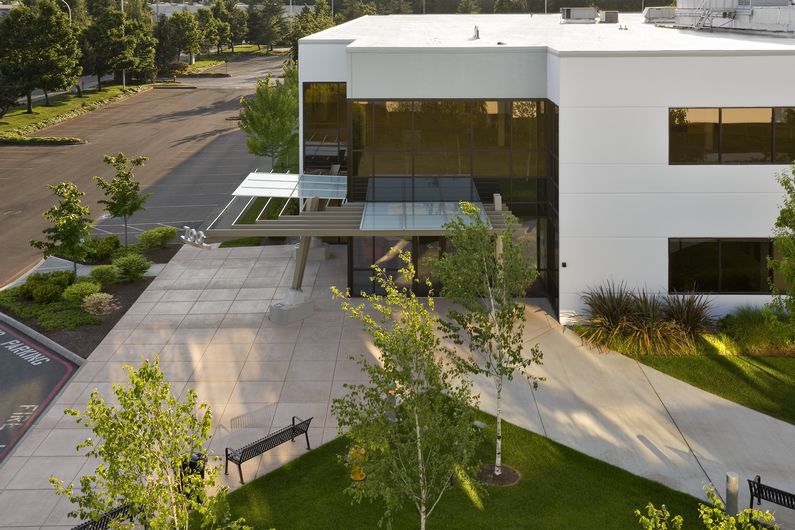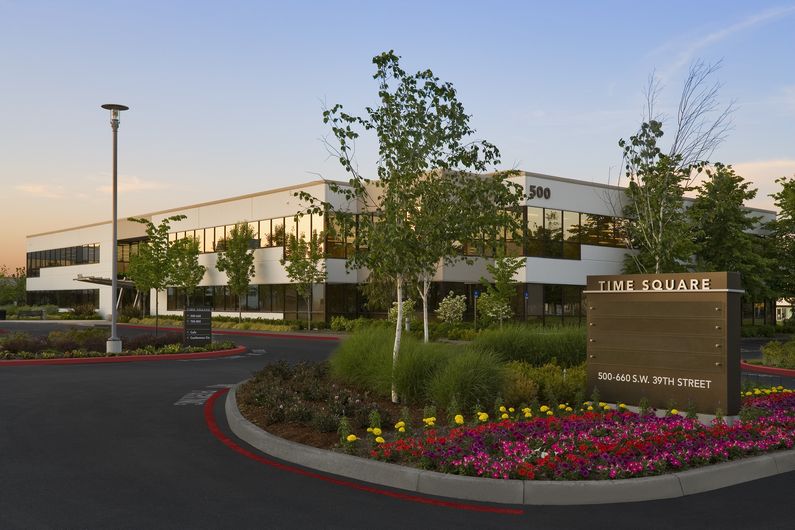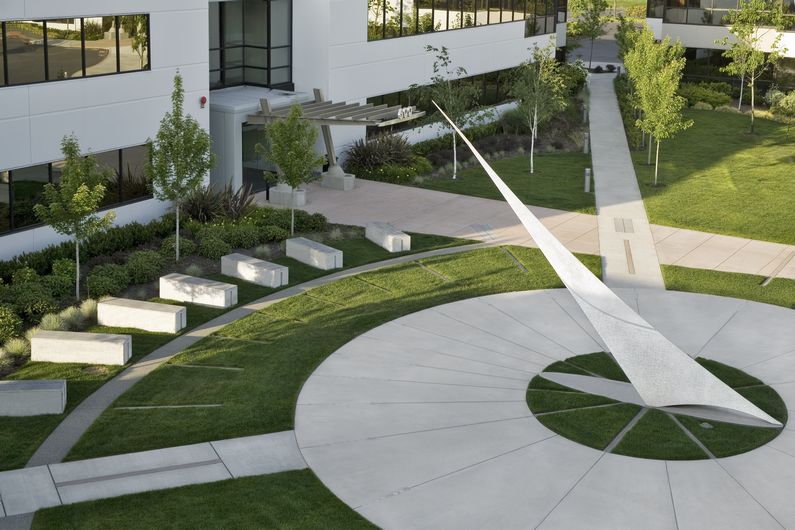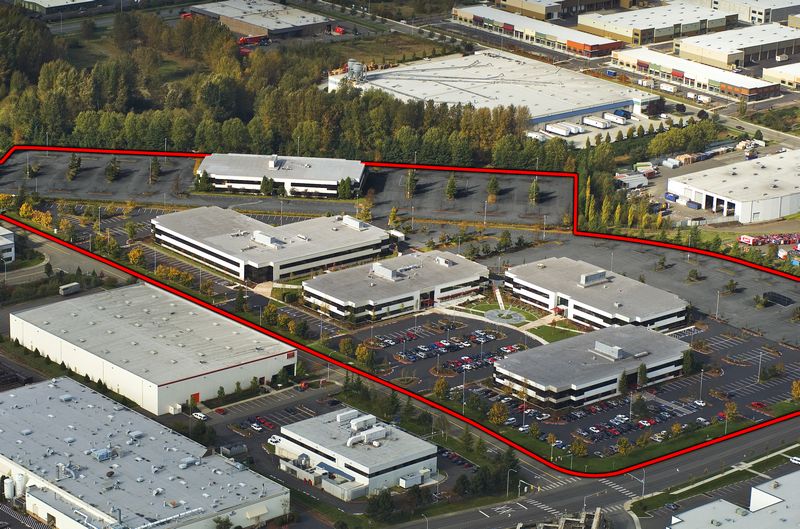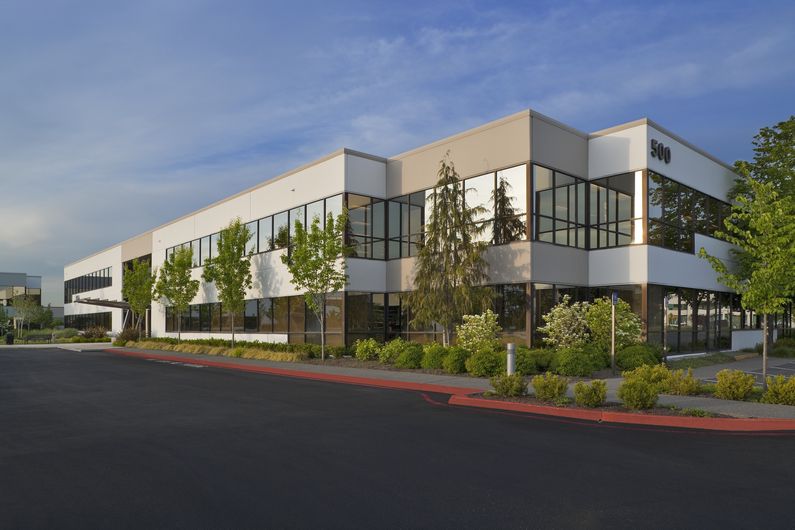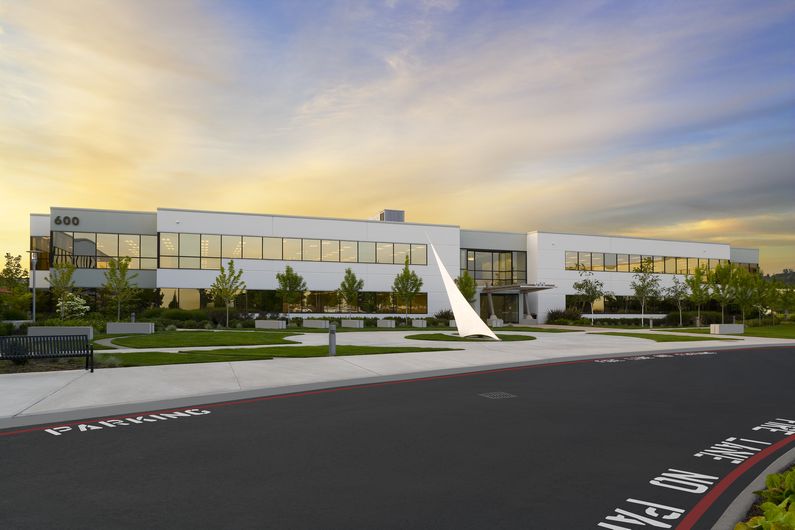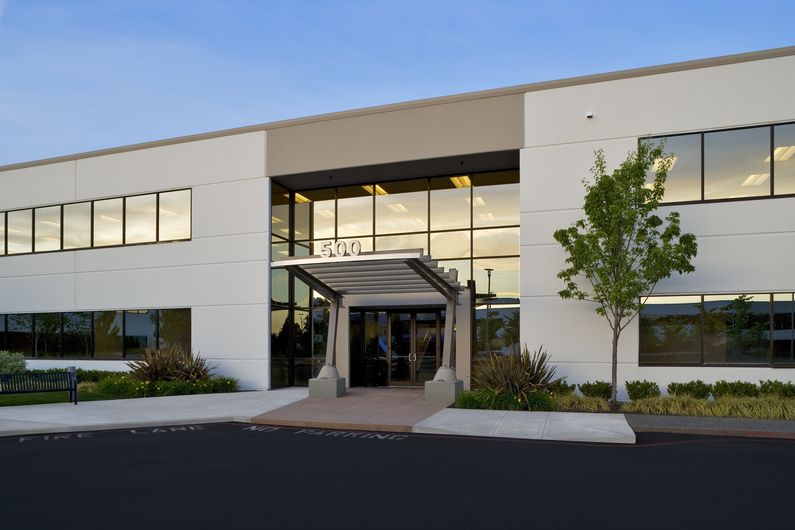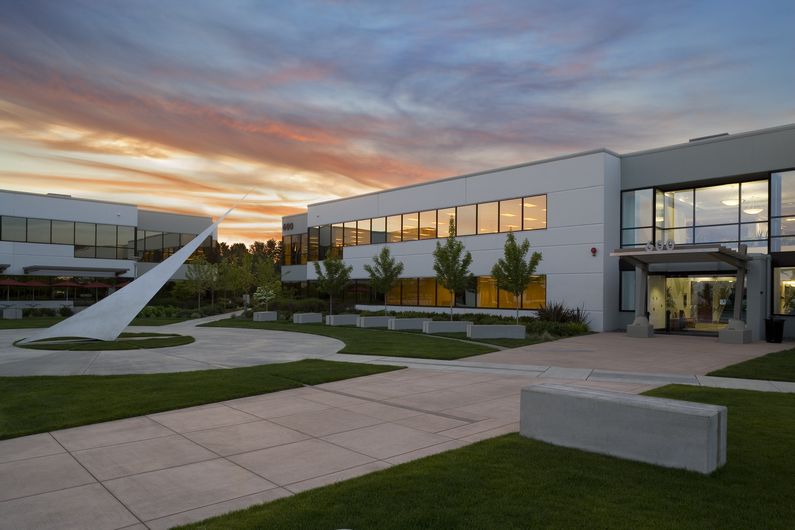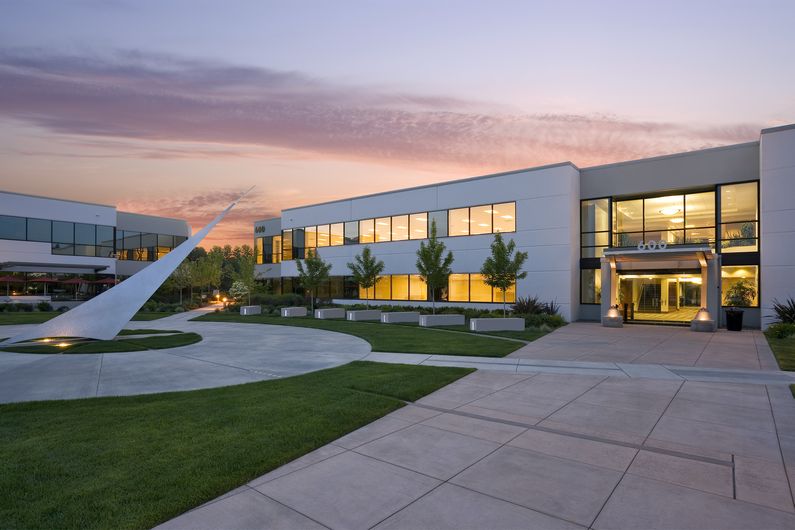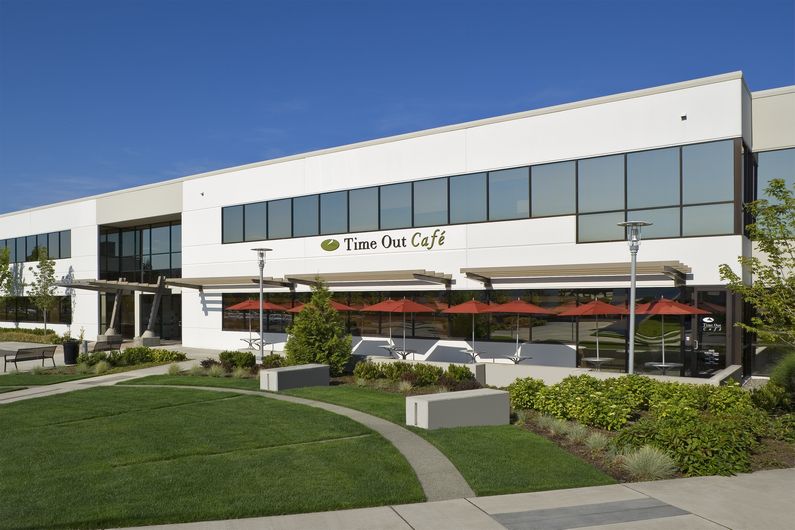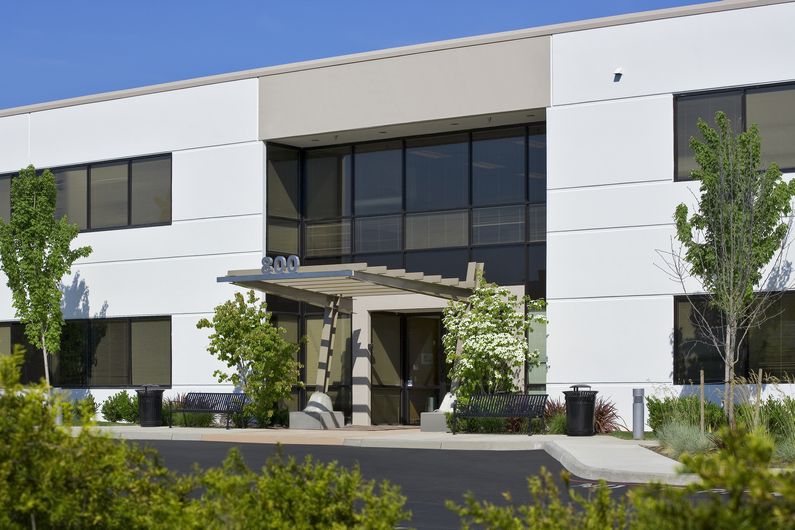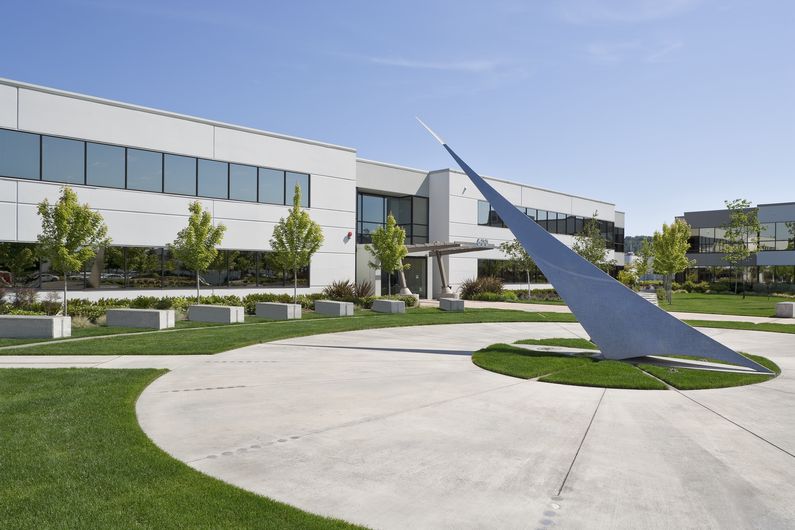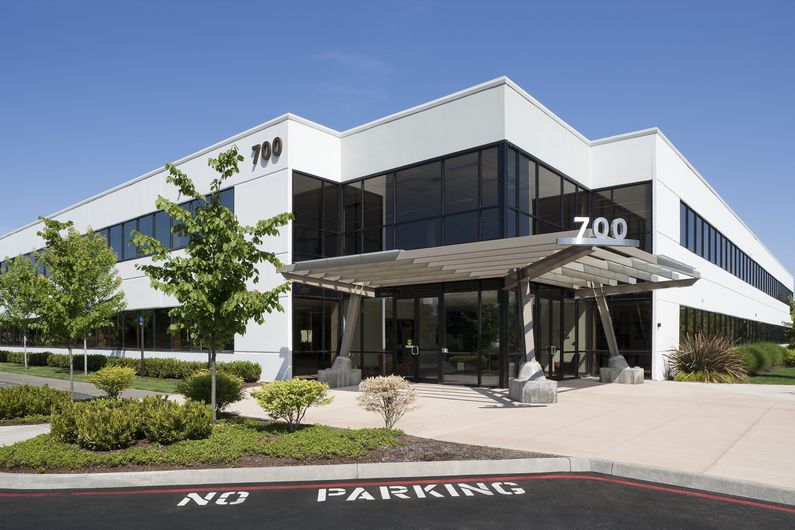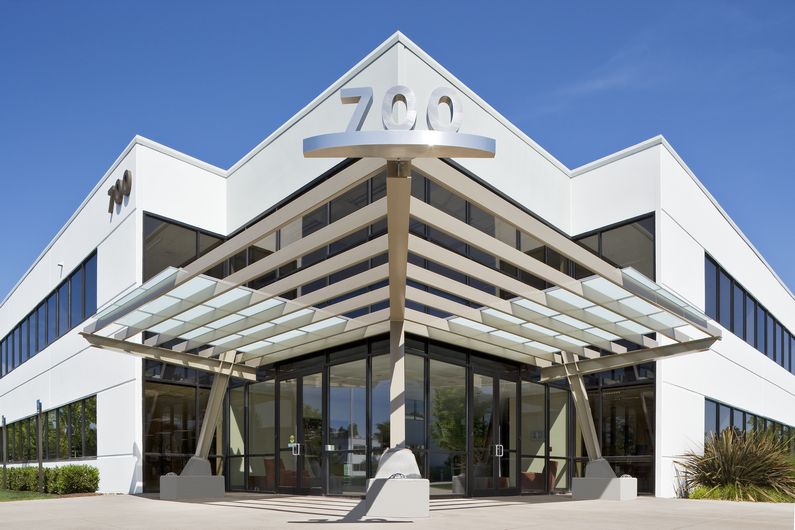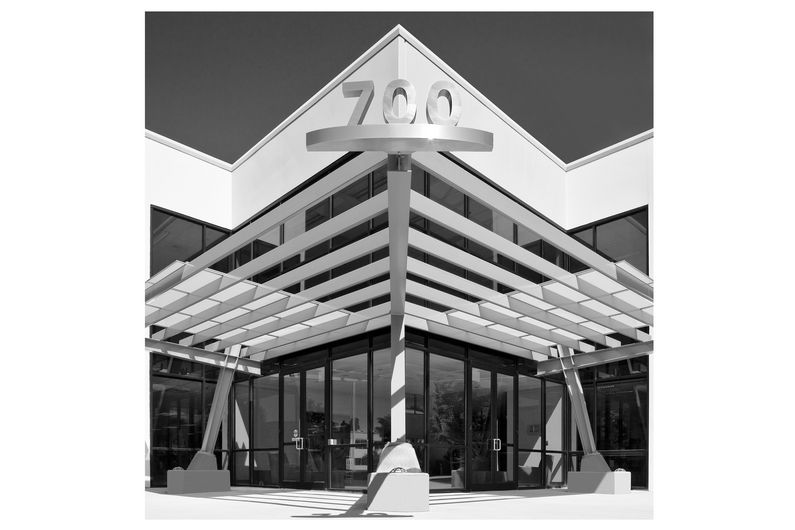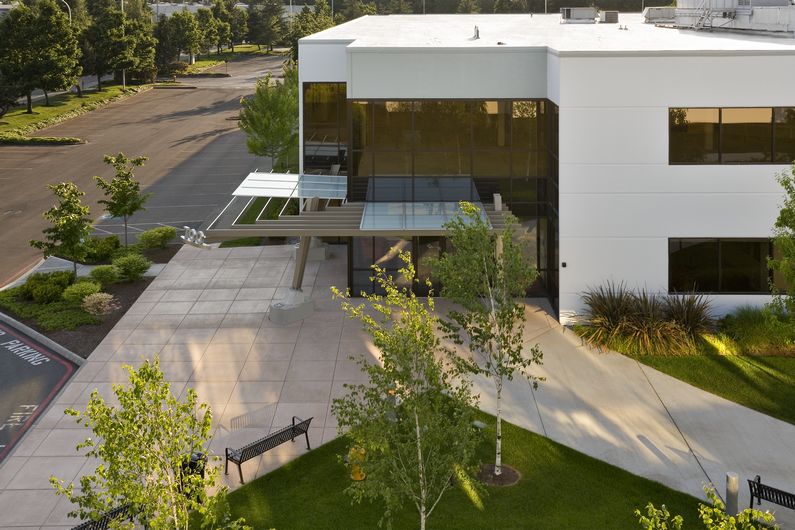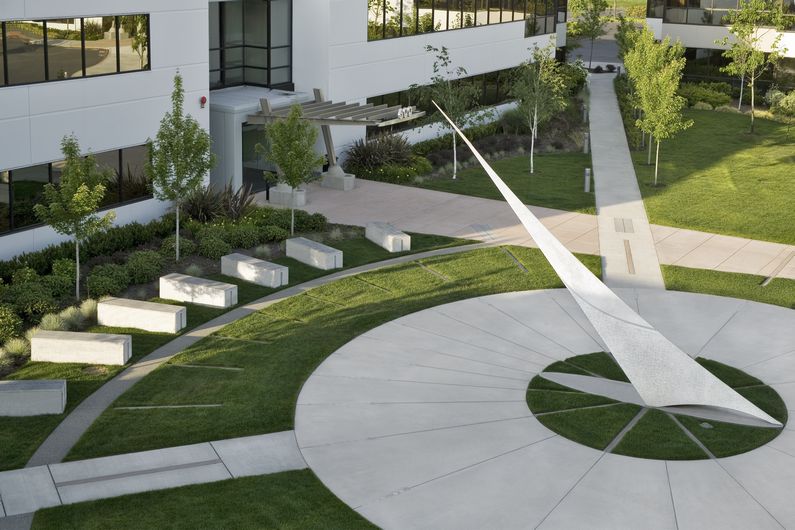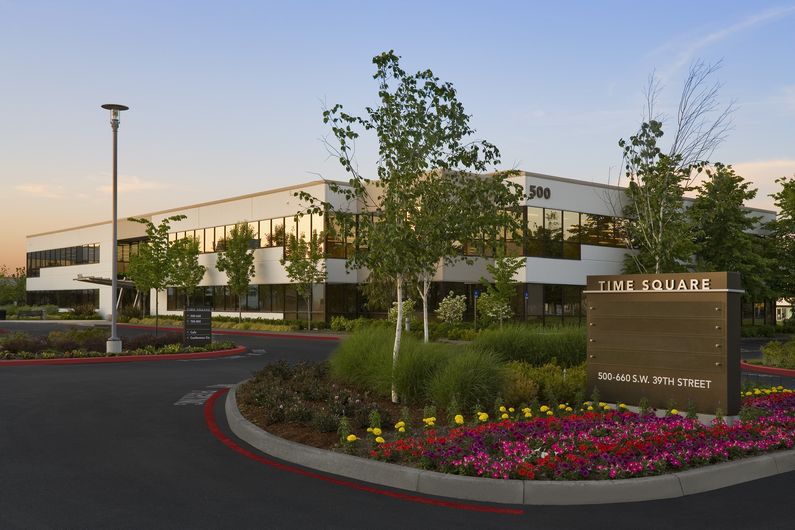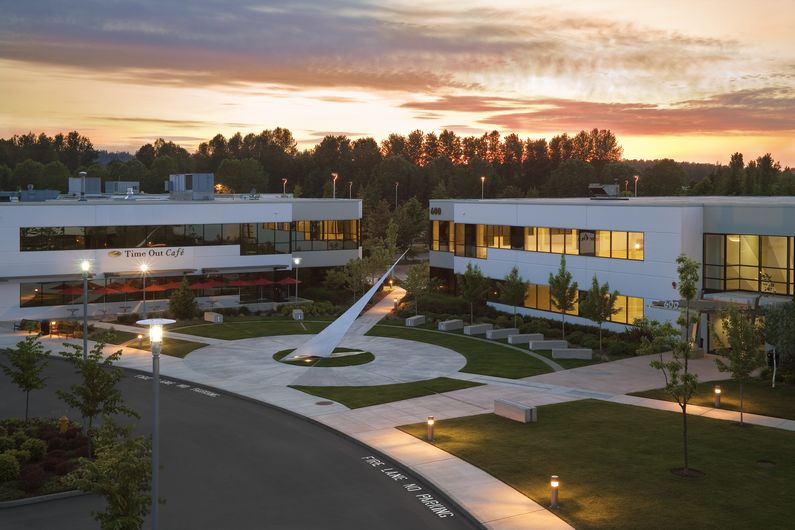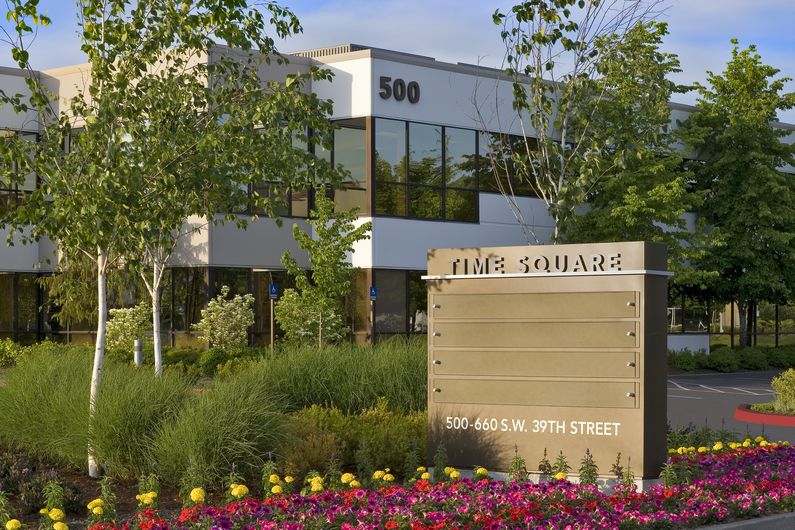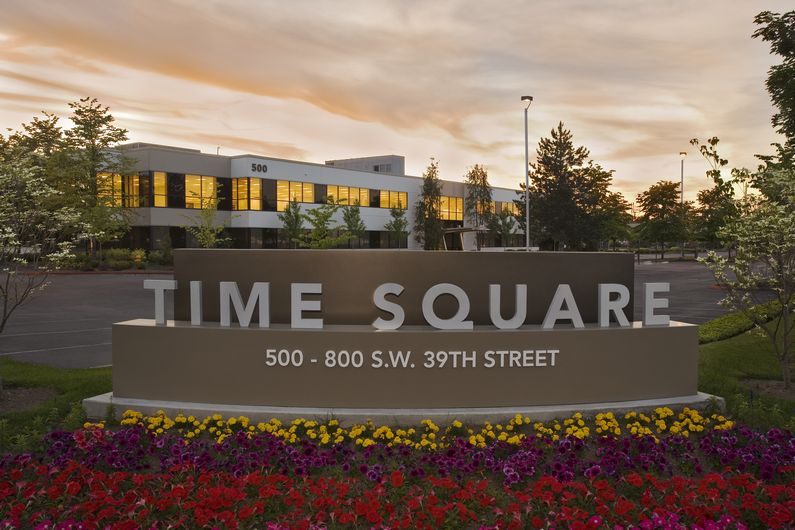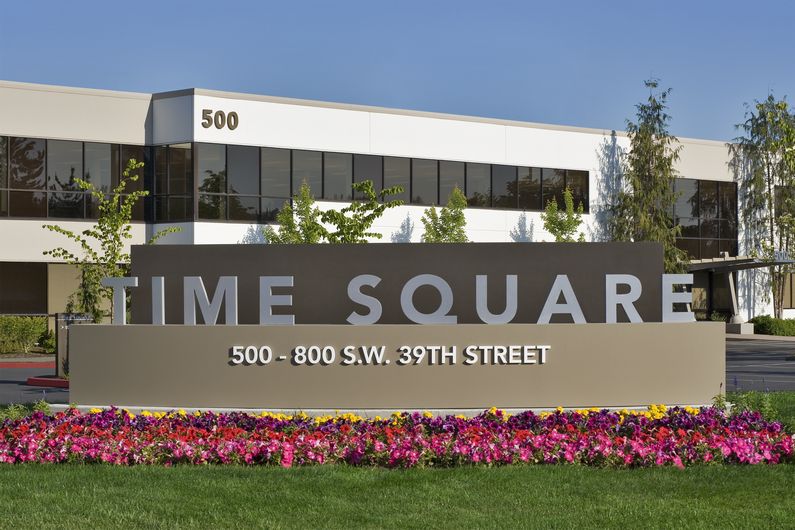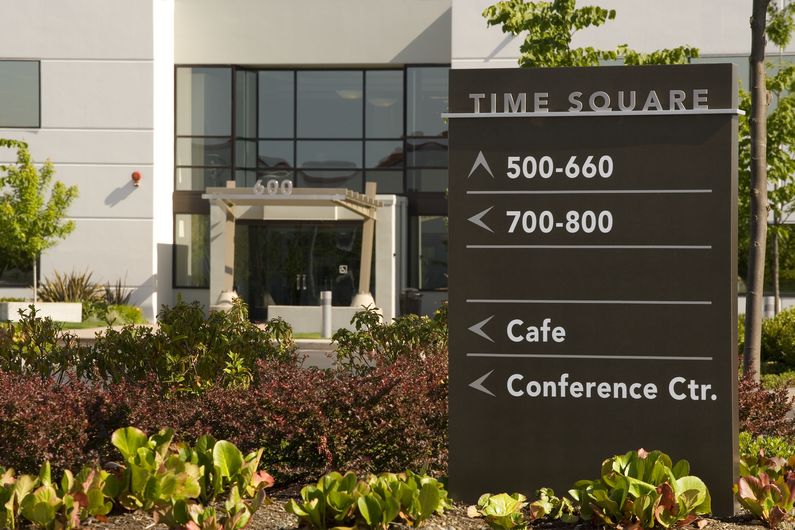 Overview
Location: 500 – 800 SW 39th Street, Renton, WA
5 Building Office Park
Building Type: Office
Stories: 2
RBA: 324,287 sq/ft
Time Square is a Class "A" low-rise office campus with five buildings totaling 324,287 square feet of office space and located in Renton, Seattle's top Southend submarket. Time Square is leased to a diversified group of high quality tenants including GEICO, the City of Seattle, BP Pipelines, Aflac, and IKEA. On-site amenities include a conference center, on-site café, seating area, fitness center and the focal point of Time Square, the Sundial Courtyard. This building is professionally managed by Greenbridge Management.
Current Properties