"Our goal at Greenbridge is to provide our properties with a boutique approach to all aspects of the value chain by delivering customized and precise short term and long term strategic plans. Focusing on the highest level of client and tenant support through immediate responses to even the smallest details.
Our Team
Meet our team of commercial real estate professionals.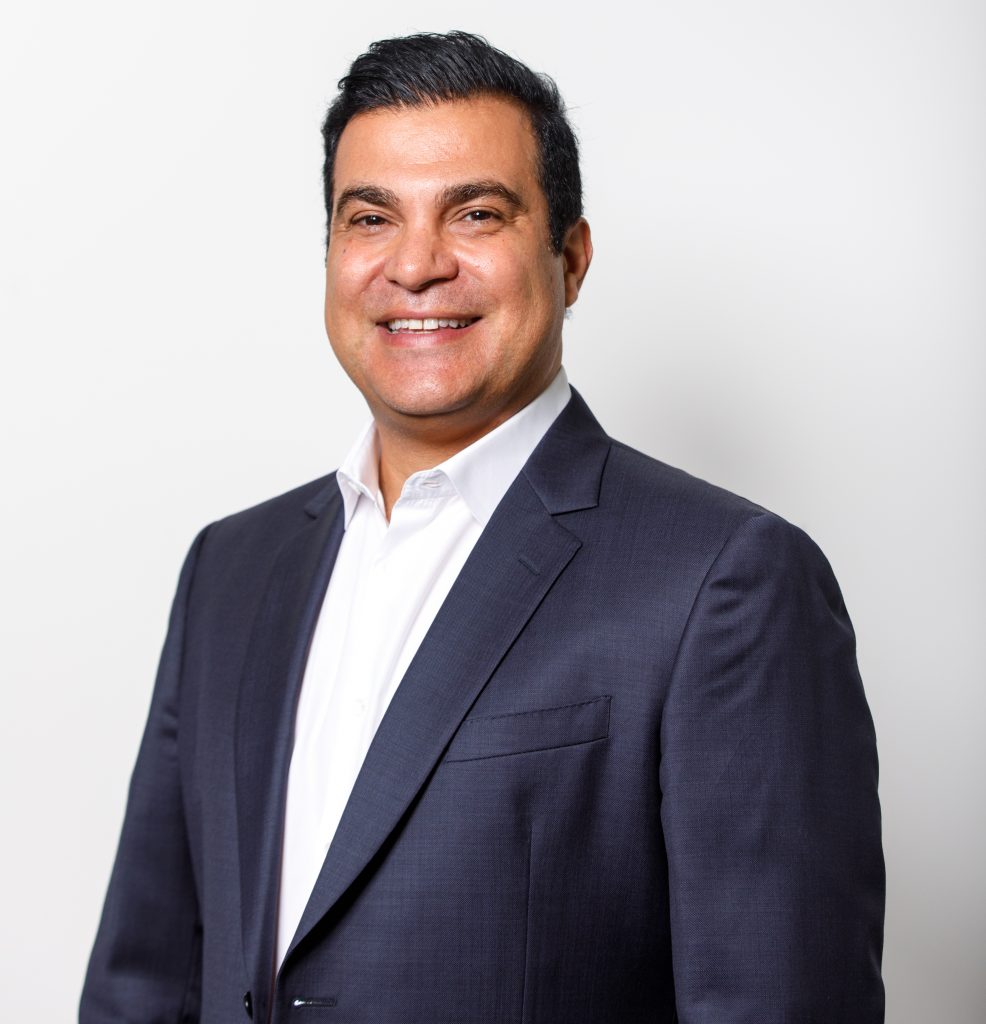 Overview:
Sean's experience includes all aspects of real estate representation, acquisitions, repositioning, dispositions, sale/leasebacks, landlord/tenant matters, asset management activities, construction management, real estate management, loan negotiations and brokerage activities. Sean has also been involved in building companies from the ground up and purchasing existing companies or acting as an angel investor to new startup companies as his concepts aid in reaching maximum growth potential.
Years of Experience:
With over 28 years of experience as a Commercial Real Estate expert specializing as an owner and developer, Sean has a gifted ability to identify deficiencies, potential opportunities and develop innovative and cost-effective solutions for enhancing competitiveness and revenues in all his endeavors.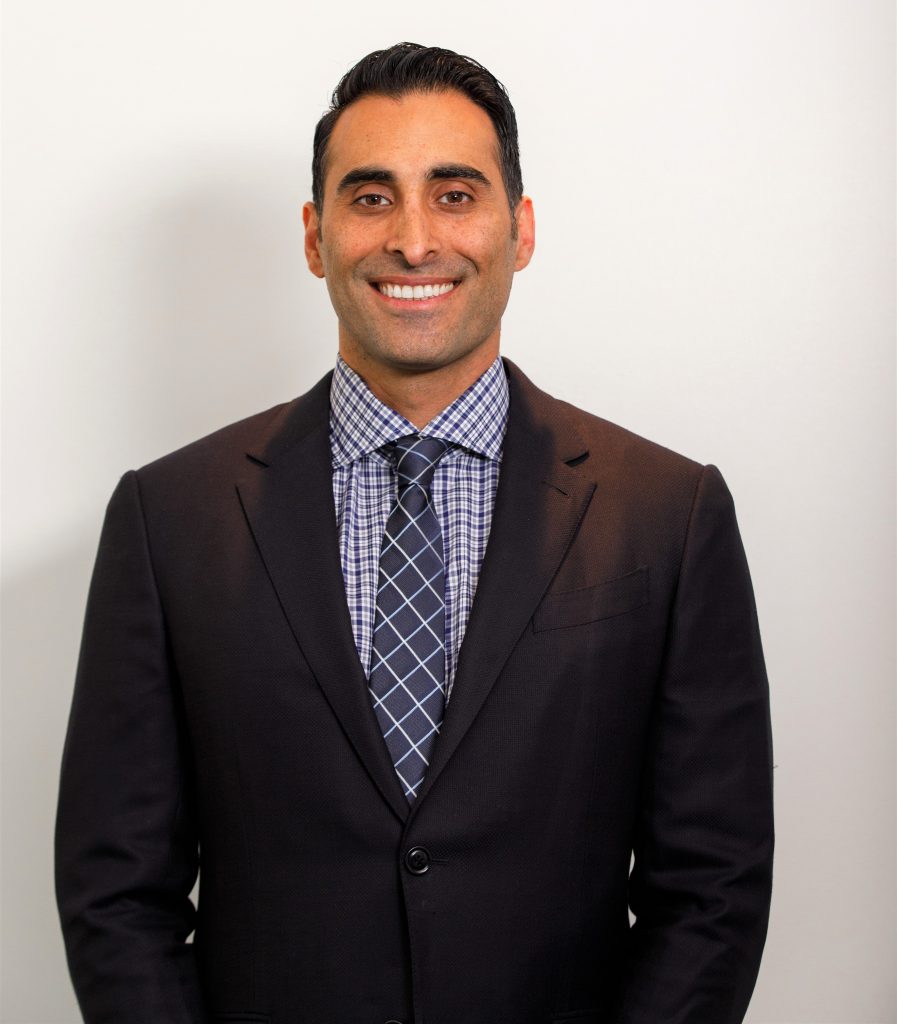 Overview:
Fareed oversees the acquisition, asset and property management of Greenbridge properties and works hand in hand with the Greenbridge team to structure purchases, co-ordinate property improvement plans, and implement property optimization strategies. Fareed actively oversees Greenbridge's portfolio and applies customized improvement and turnaround programs that maximize returns on investment; with special focus on acquiring projects that have a high profit margin spread on cost; given each project's designated capital structure. Fareed maintains strong working relationships with lenders and the capital markets to structure deals appropriately.
Years of Experience:
Fareed has over 20 years of experience serving in Senior Banking positions and management roles and has served fortune 500 companies in the procurement, asset management and disposition of large commercial portfolios with particular experience as manager of distressed commercial and homebuilder construction assets.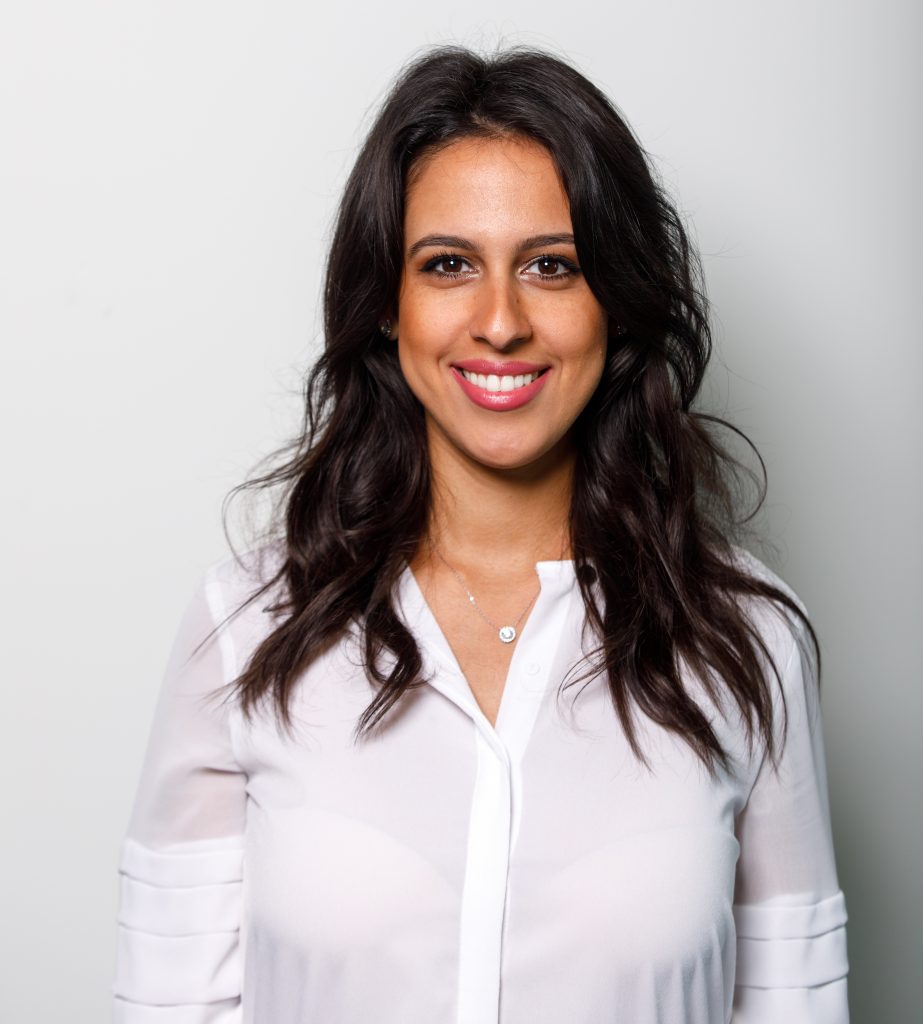 Overview:
Brenda has been in the real estate industry for over 10 years. She brings prior experience in Real Estate development from her time at Y2K Capital Company where she helped with real estate business development.
She oversees acquisitions and asset stabilization for Greenbridge properties along the west coast in addition to an array of other creative hats she wears when dealing with architects, contractors, and our marketing team to implement asset turnaround strategies.
Outside of Greenbridge, her desire for community service and engagement has her always finding new ways to get involved and volunteer with numerous non-profit organizations related to children and the homeless communities at stake. She was invited by the Mayor of Los Angeles, Eric Garcetti, to publicly speak on the new "A Bridge Home" location dedicated by Council President Wesson. She has also been a panelist on various occasions speaking on construction and development in Los Angeles and how to engage communities and government agencies to help make an entitlement and permitting process as smooth as possible. She is currently serving on the board of the Wilshire Center Business Improvement District (WCBID) since 2016. Brenda is passionate about her work and the people she works with.
Personal:
Brenda is a native of Los Angeles, California and earned her Bachelor of Science from the University of Southern California Marshall School of Business.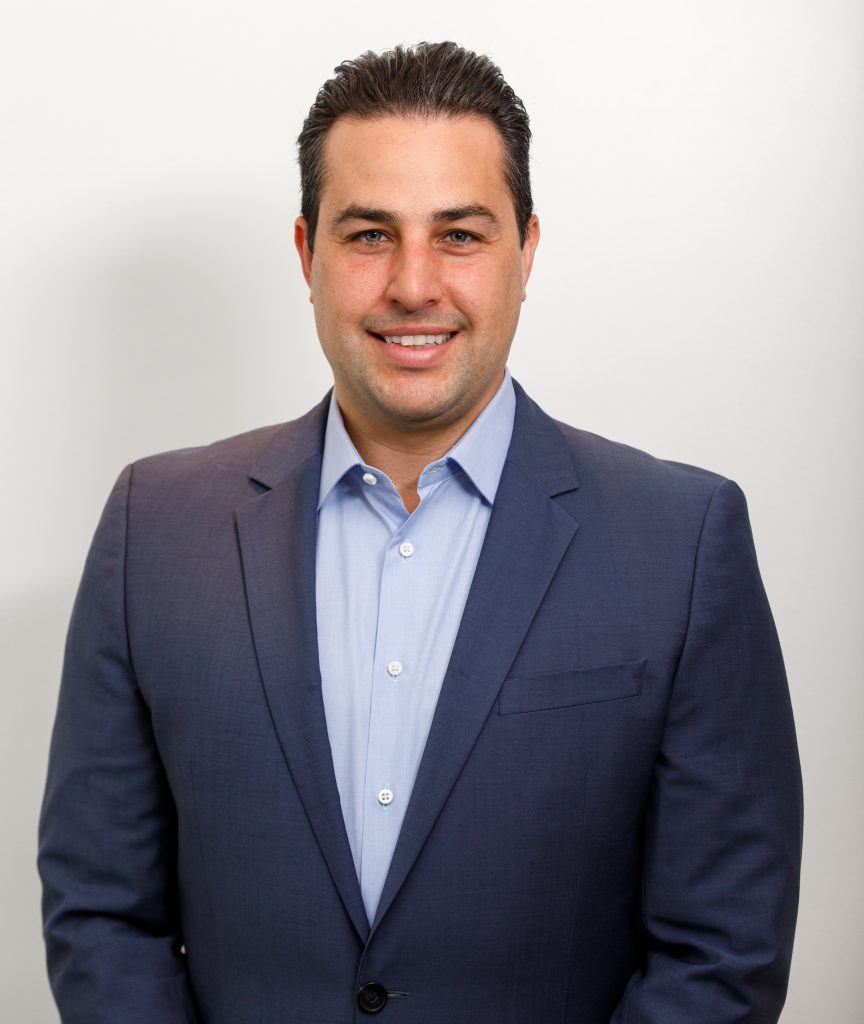 Overview:
Joshua Allen joined Greenbridge Investment Partners in 2014. Prior to joining the Greenbridge Team, Joshua was a private wealth manager for high net worth individuals located in Beverly Hills, CA. His primary focus was in equity analytics with focus on establishing risk management protocols for a proprietary derivatives portfolio. Often, as part of his overall investment strategy, Joshua would utilize direct real estate investments to anchor many of his clients' portfolios. At Greenbridge, Joshua is an integral part of the Greenbridge acquisition process, and once assets are acquired, taking a lead role in asset and property management of the Greenbridge Portfolio.
Joshua is critical to the process of structuring Greenbridge purchases, coordinating property improvement plans, and implementing property optimization strategies. Joshua also plays a lead role at Greenbridge Finance, a private lender focused on fixed and floating rate commercial real estate financings throughout the United States.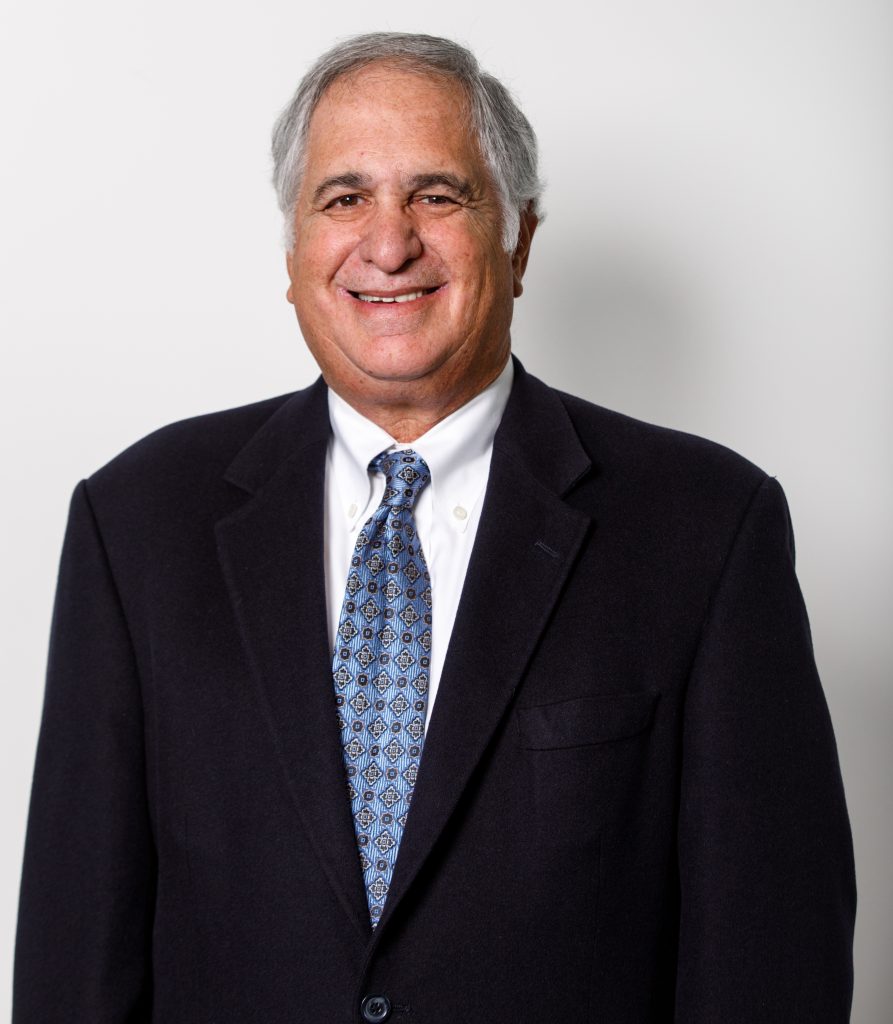 Overview:
Throughout his real estate career Ron has property managed for some of the largest real estate companies in Los Angeles including; Douglass Emmett, G&L Realty Corp, Charles Dunn Company, Property Management Associates and NSB Associates. Ron has managed over 6 million square feet of property and is experienced in all types of buildings, large and small retail centers, multi family residential buildings and industrial complexes. Handling relationships such as: Sears and Roebuck Company, Los Angeles Unified School District, State of California, Kaiser Permanente, Gold's Gym, Albertson Super Markets, Los Angeles Junior College board of Trustees, Nara Bank, HRA Associates (USC), Subway Sandwich Stores and Sit N Sleep mattresses. Ron has broad National Credit management experience.
Personal:
Ron is a registered broker with the state of California for over 32 years and holds his Real Estate Property Administration designation from BOMA. In 1990, Ron was elected president of the Beverly Hills Board of Realtors and in 1991 he received Realtor of the Year honors.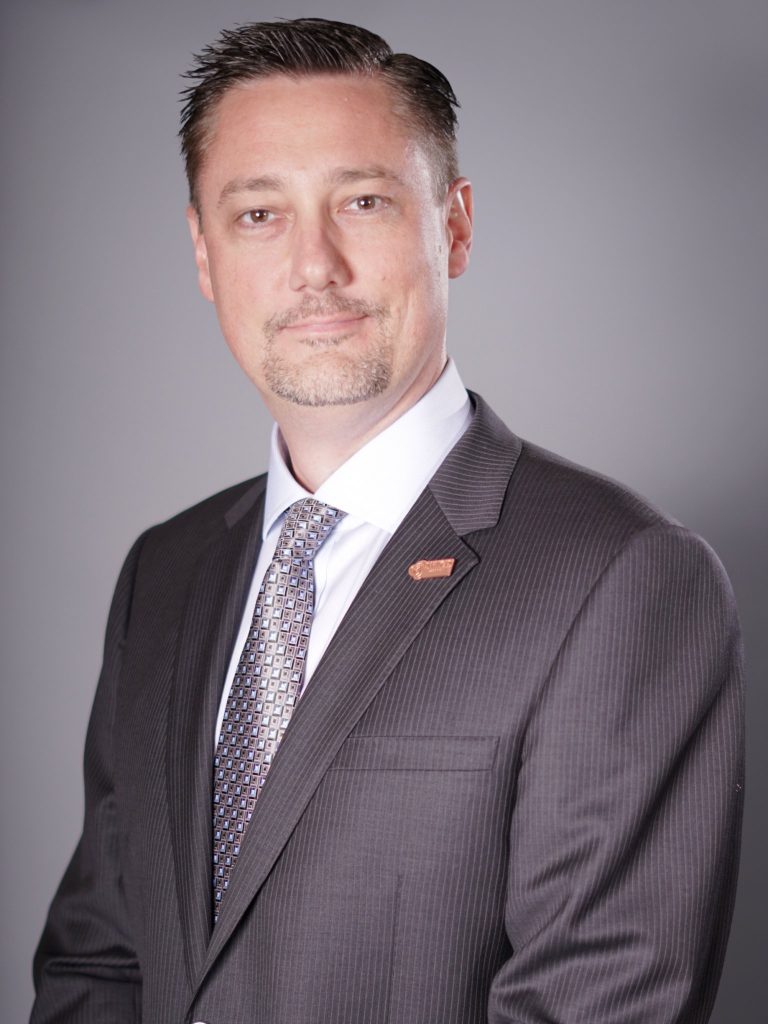 Overview:
David brings over 15 years of RE accounting experience to Greenbridge. He has extensive experience with various types of commercial properties. Previous to joining Greenbridge, Mr. Jorgensen has held various positions at The Abbey Company, Grubb & Ellis, and Insignia ESG. Mr. Jorgensen holds a BA in Accounting from California State University Fullerton.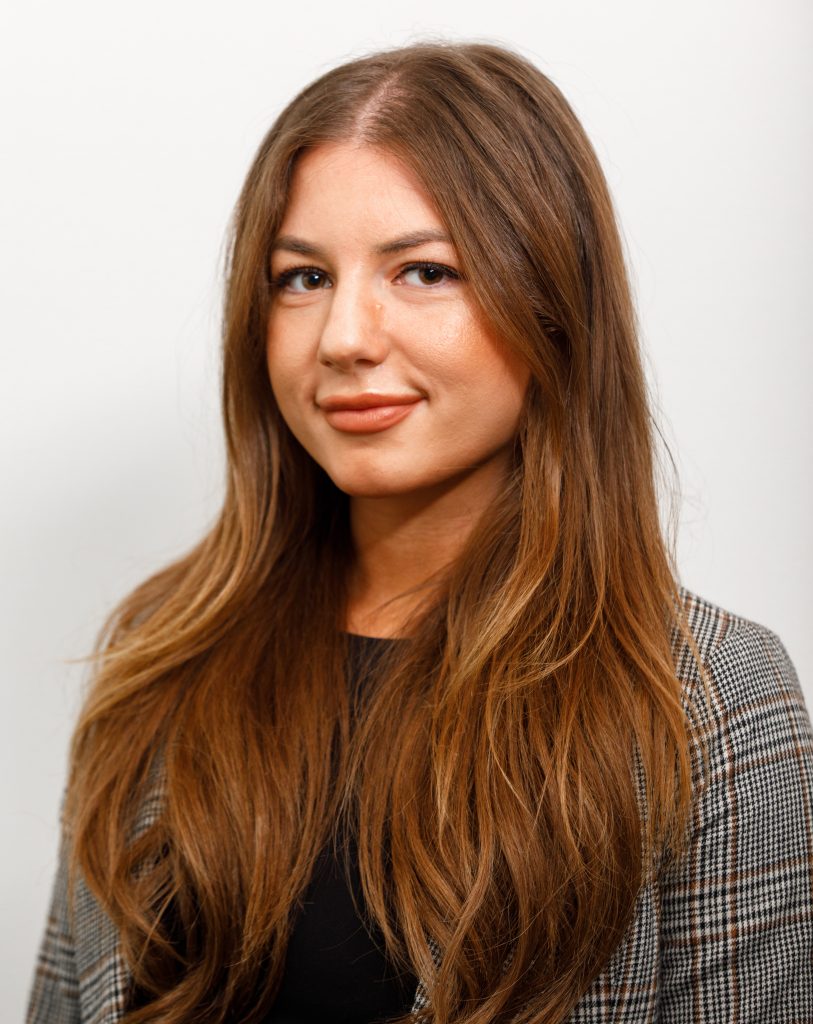 Overview:
Michelle is involved with Greenbridge's day to day property management, building operations and tenant relations specializing in tenant retention for several properties. Her vast roles include analyzing monthly budgets, financial reporting and performing project level accounting functions. In addition, she has a deep understanding of company and property level marketing and has aided in event coordination, design and in-house company projects.
Personal:
Michelle earned her bachelor's degree in Business Administration, Marketing and Management from California State University of Northridge.
An aspiring home chef, when Michelle's not working, you can find her cooking for family and friends, hiking and spending time with her dog.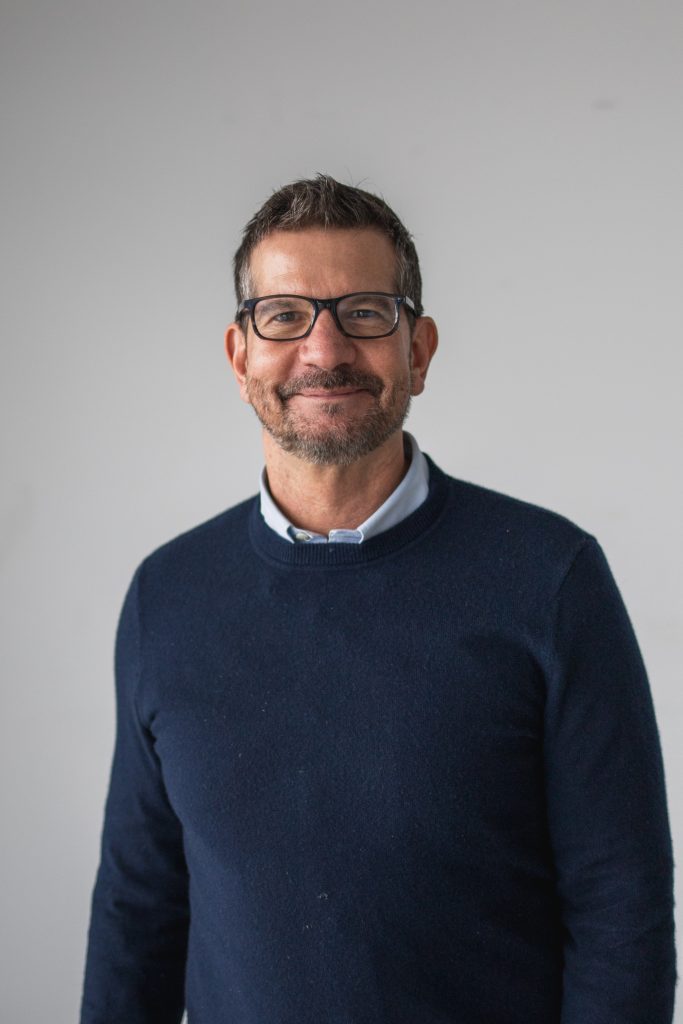 Overview:
Rich Seges joined Greenbridge Investment Partners in 2019 to oversee operations and projects for the company's Seattle area portfolio. Prior to joining the Greenbridge Team, Mr. Seges worked in real estate development, asset management, and operations across the US and in 25 other countries. His background includes commercial office, retail, residential, data centers, distribution facilities, and affordable housing in the private sector, for non-profit entities, and with public/private partnerships.
Personal:
In his spare time Rich is exploring the PNW one hiking trail at a time, snowboarding, playing tennis, traveling when he can.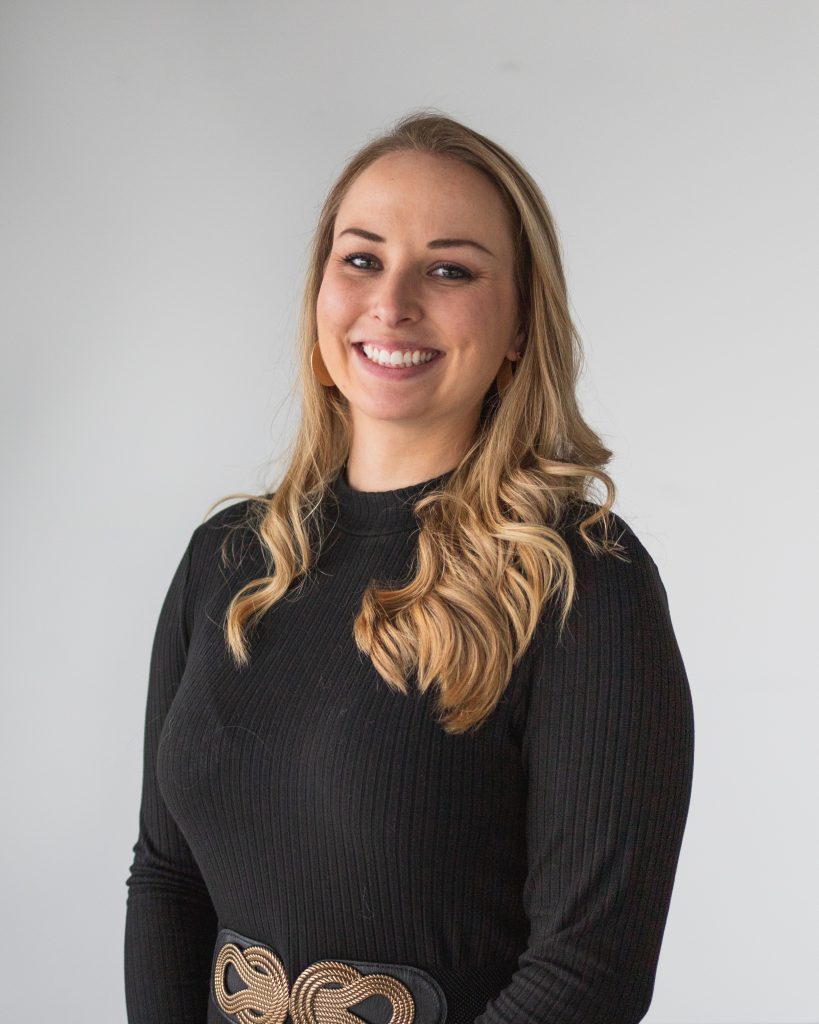 Overview:
Maia is the Assistant Property Manager for the Seattle and Renton portfolio. She is involved with the day-to-day property management, building operations, and tenant relations. Maia began her career in residential property management and sales in California. She moved up to Seattle in early 2022 to join the Greenbridge team and make the transition into commercial property management.  She brings years of experience in property and asset management, client and tenant relations, and project management.
Personal:
Maia earned a Bachelor of Arts degree from the University of San Francisco. In her spare time, she enjoys exploring Seattle and going on long hikes with her dog.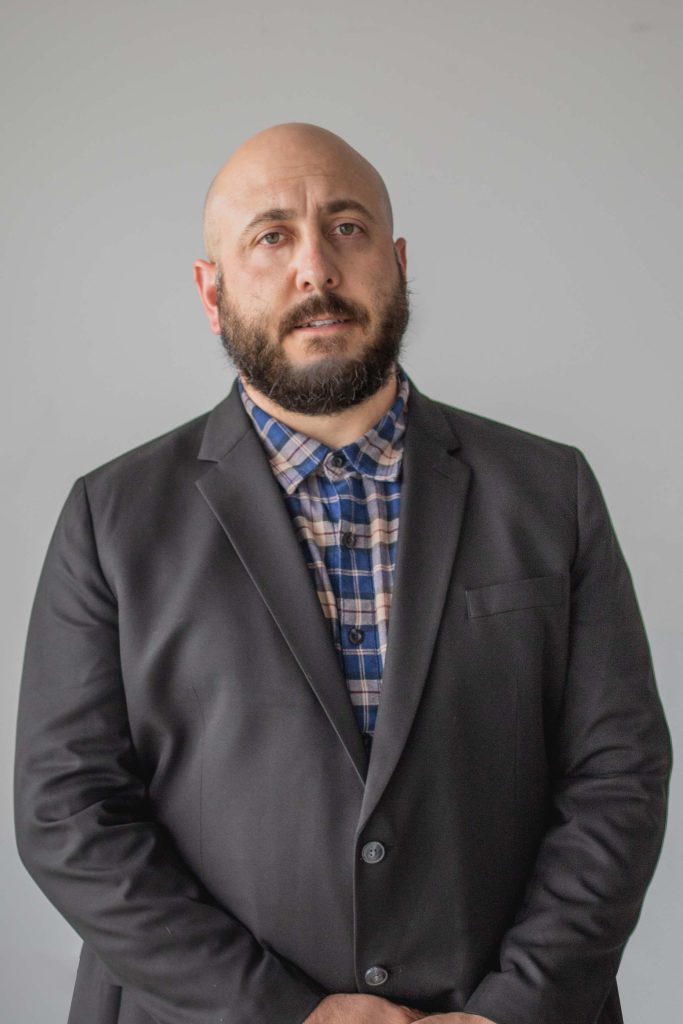 Overview:
Zach is responsible for working directly with the property and engineering management in implementing and maintaining the energy management, preventative maintenance, quality standards, operating objectives, and goals of Greenbridge Investment Partners.
Personal:
Zach has 5 years of experience as an Engineer and served in the United States Marine Corps before completing his Bachelor of Science Degree in Mechanical Engineering at California State University Long Beach. Hobbies: Outdoor Activities (paddle boarding, hiking, fish ing, camping), caring for my two Boxer pups, and repair/restoring old automobiles, engines etc.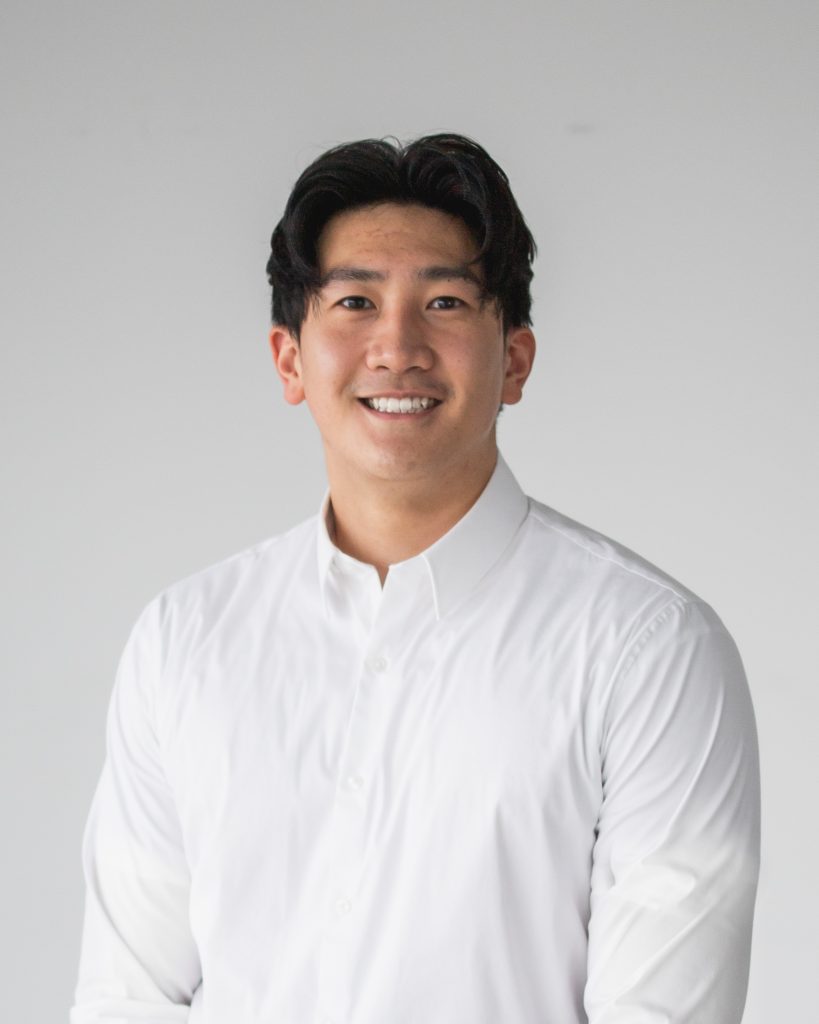 Overview:
Elliott is the Marketing Assistant for the Seattle Design Center, a Greenbridge property. His experience in digital marketing and advertising allows him to represent SDC and Greenbridge to the fullest. He aids in graphic design, multi-media marketing, and tenant relations.
Personal:
Elliott recently graduated from Murrow School of Communication at Washington State University in 2021. He earned Bachelor of Arts degrees in Advertising and Communication Technology. His hobbies include photography, videography, working out, and adventuring.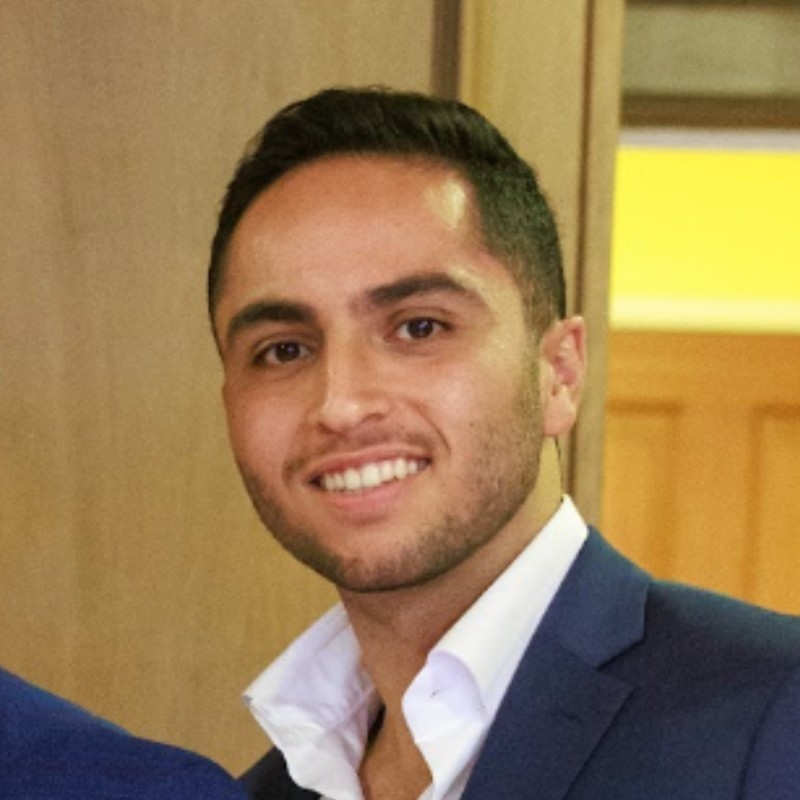 Overview: As an Associate of Greenbridge, Ethan focuses on acquisitions and management of properties in the Greenbridge portfolio. He is responsible for the underwriting of new deals and assists in investment due diligence process. In addition, Ethan works is responsible for the construction and property management of multifamily projects.
Personal: Ethan was born and raised in Los Angeles where he took a passion in real estate from a young age. He went on to attend the University of Southern California where he graduated with a Bachelor's degree in Real Estate Development. Beyond real estate, Ethan has a passion for sports, cooking, and adventure seeking.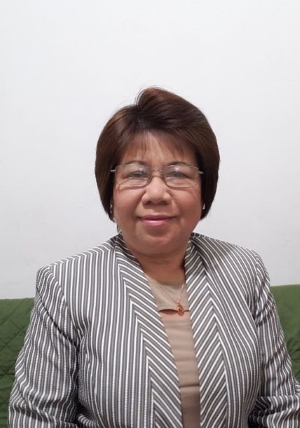 Nelia has many years of experience in Accounting, Finance, Audit, Analysis from different companies that include Real Estate & Properties Development. Prior to joining Greenbridge, she was also part of the team on special projects and implementation of various computerized systems. She holds a Bachelor Science Commerce - Accounting from State University Philippines.
Overview:
Cathy is the Director of Finance for the Greenbridge portfolio of assets. She works closely with the accounting department, provides finance expertise for the portfolio of properties and seeks to implement process improvement opportunities. She comes to Greenbridge with over 25 years of commercial real estate experience, most recently from Westfield, where she managed the US Design Development and Construction (DD&C) Finance and Accounting for URW (formerly Westfield Corp).
Personal:
Cathy earned a Bachelors in Real Estate Development and a Masters in Business Administration in Real Estate Finance, both from the University of Southern California. Her personal interests include spending time with her family, traveling to new destinations, cooking and baking.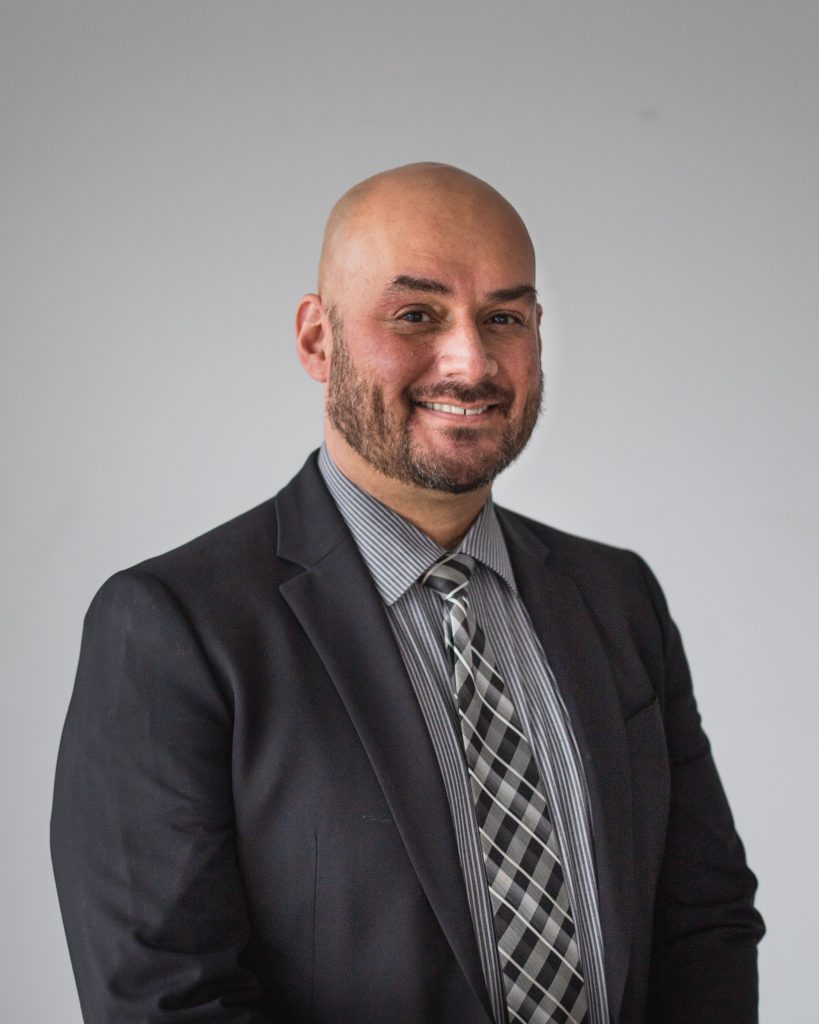 Overview:
Dion Fernandez is the Seattle Design Center's Security & Concierge Services Coordinator responsible for maintaining Greenbridge's security and hospitality values. He is an experienced security professional who has over 20 years of experience in various security disciplines to include: Security Management, Physical Security, Electronic Security and Behavior Health Security.
Personal:
Dion was driven to pursue a career in the security industry after a 7-year enlistment in the U.S. Army, where he received numerous awards for outstanding performance and achievement. He is also a decorated veteran who served in Operation Joint Endeavor. Dion loves the culture of Seattle and has been living here with his family since 2000. He enjoys spending his free time exploring Washington State along the West Coast.