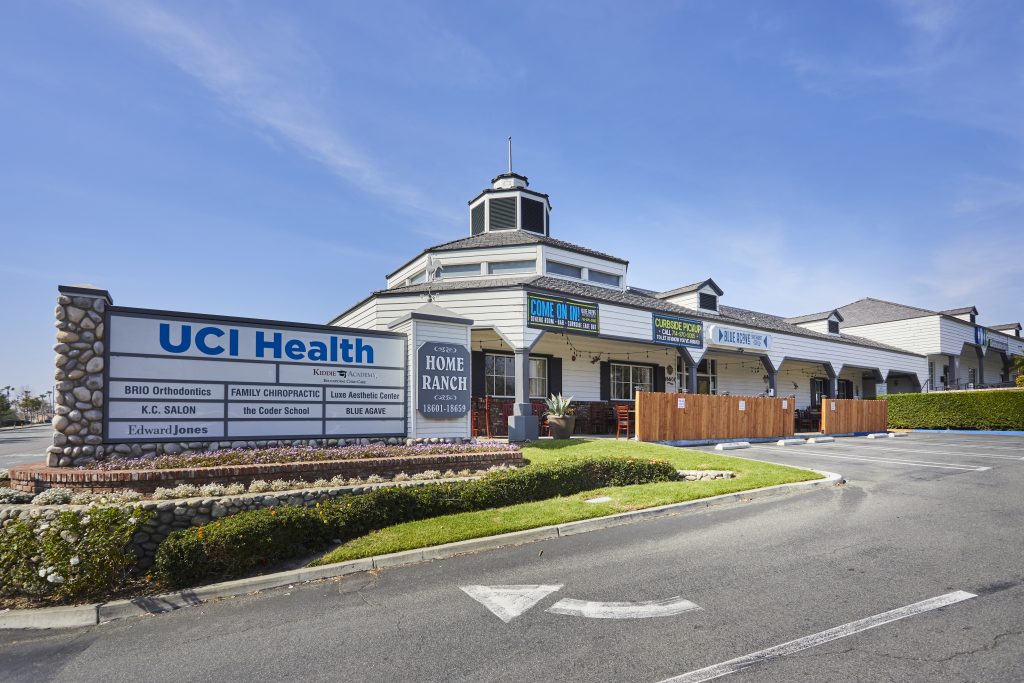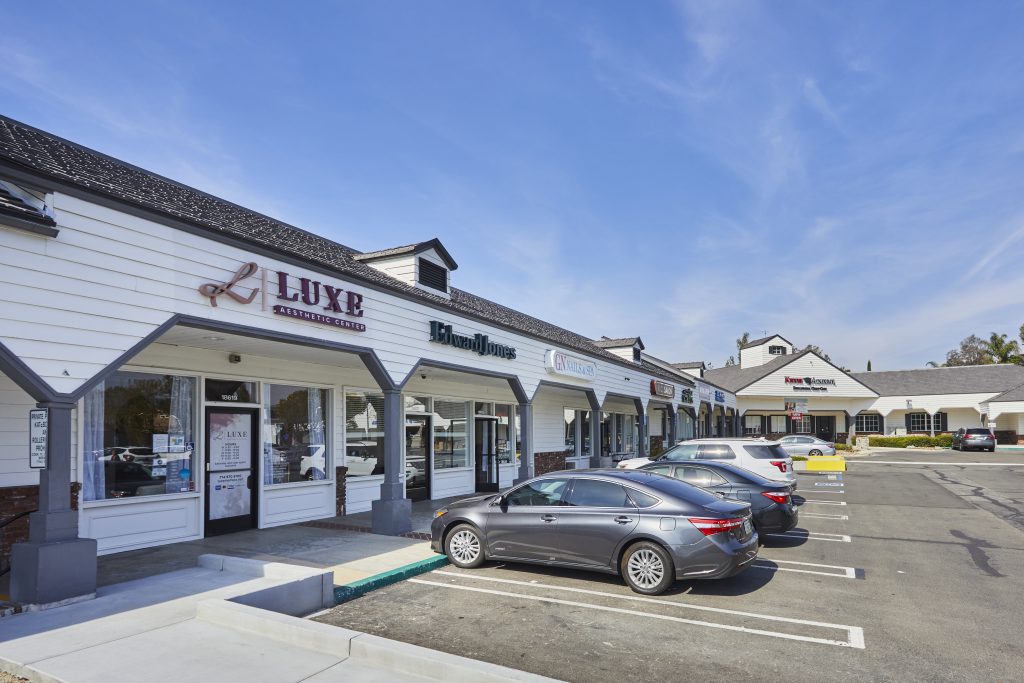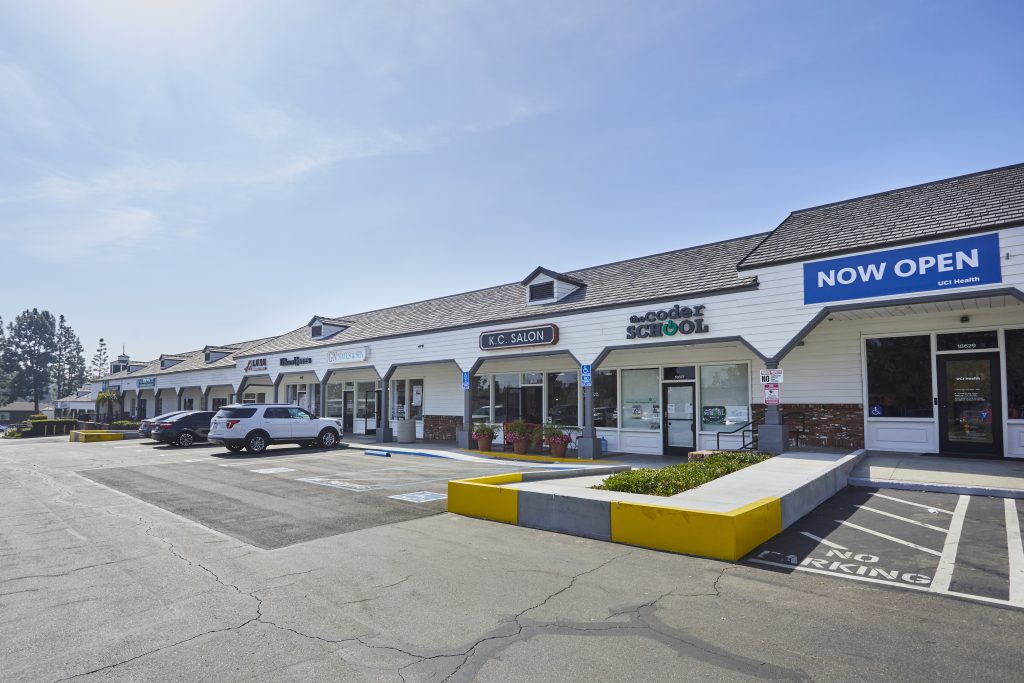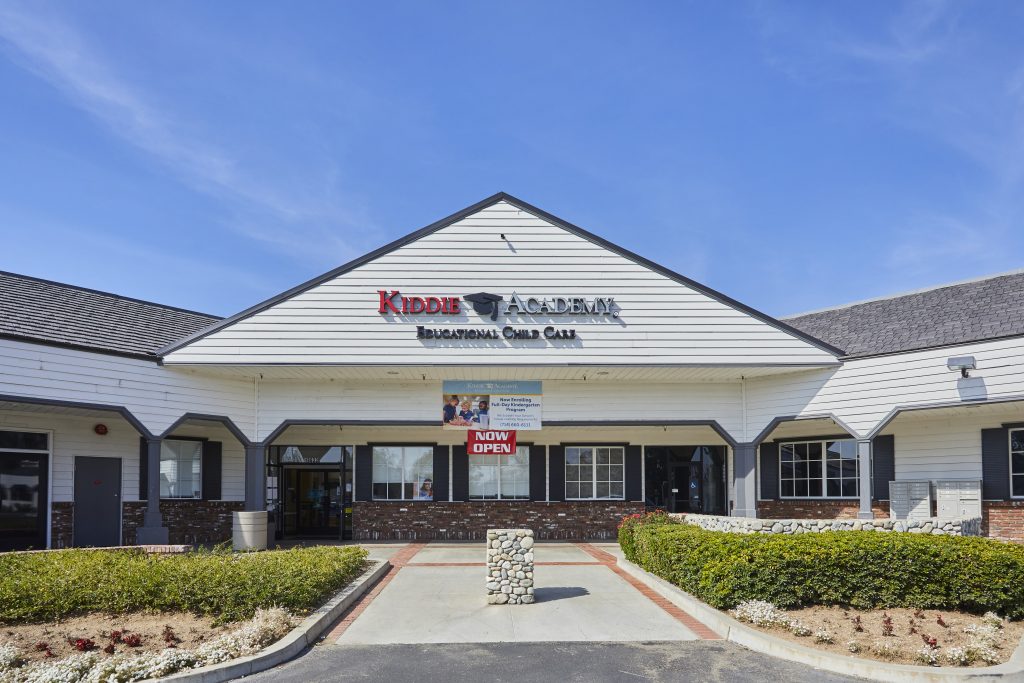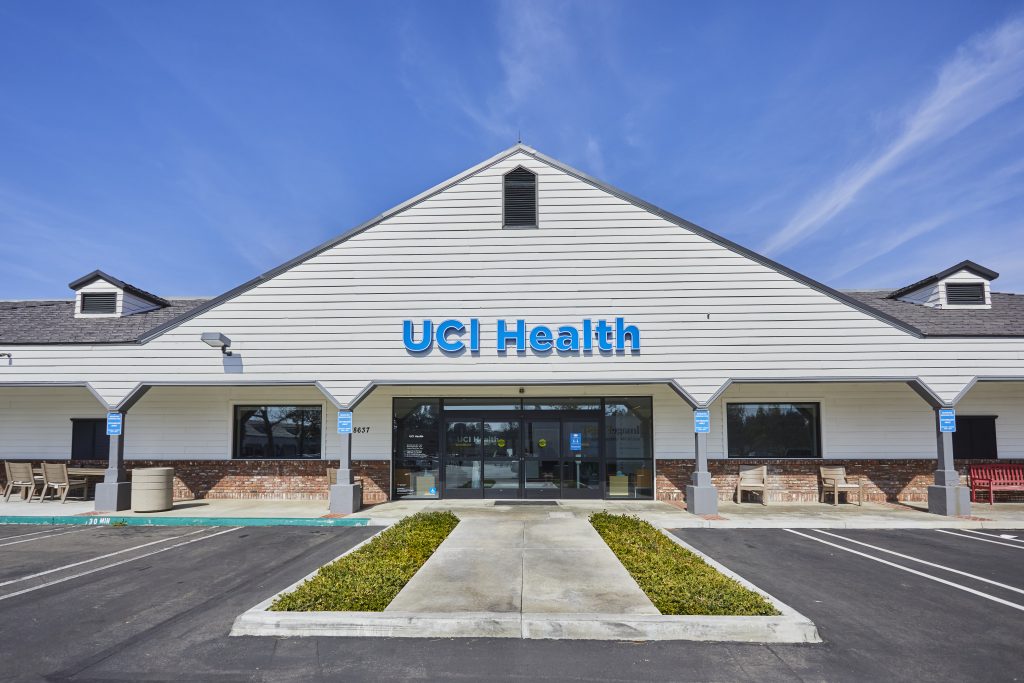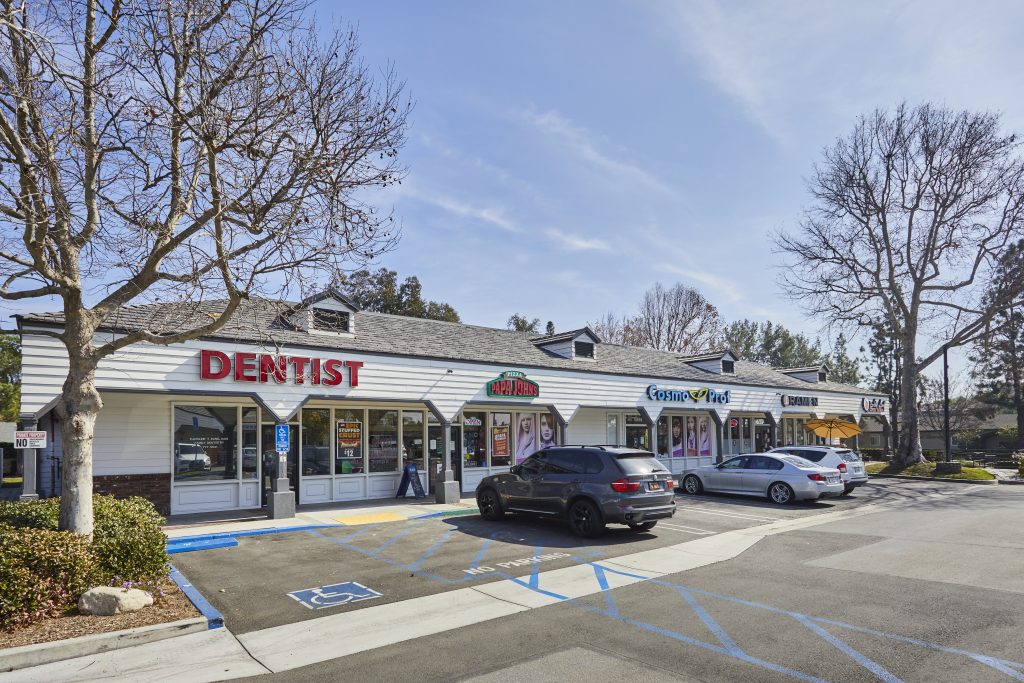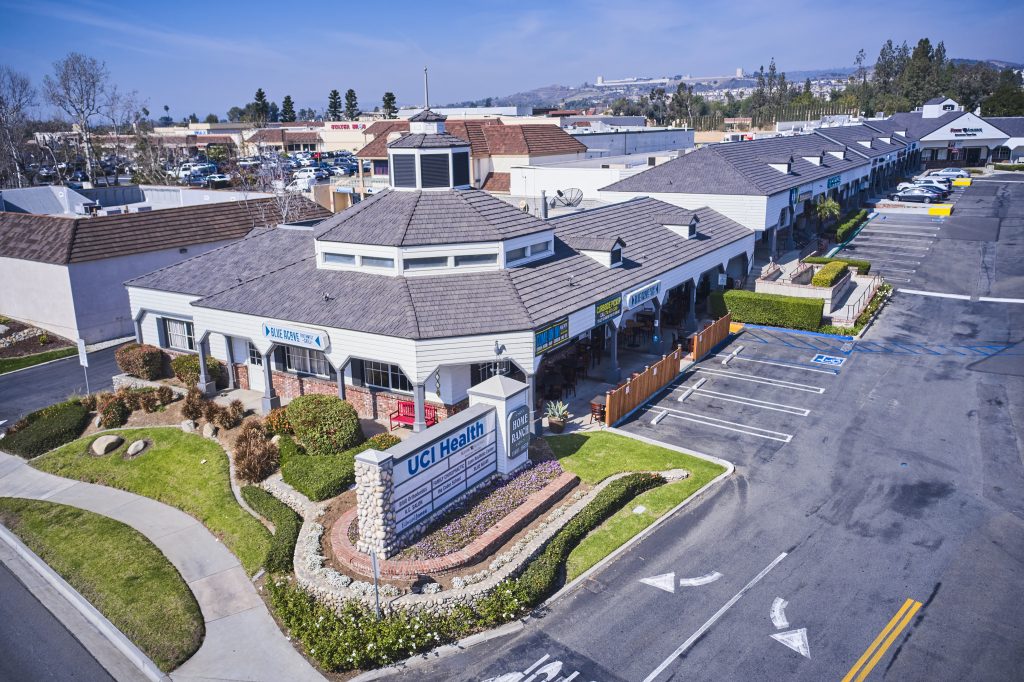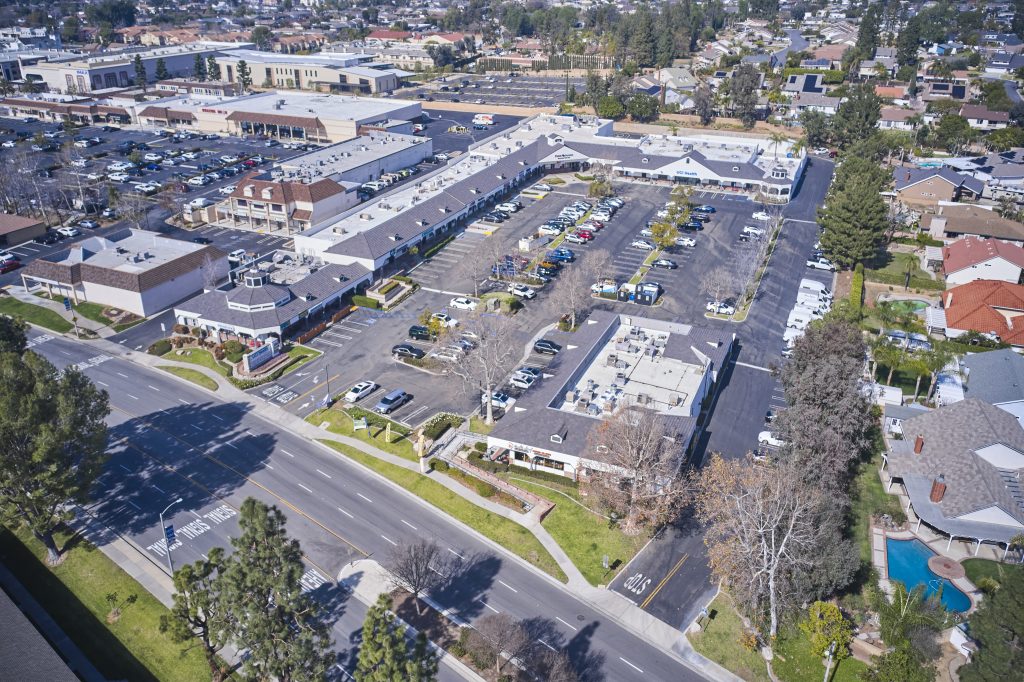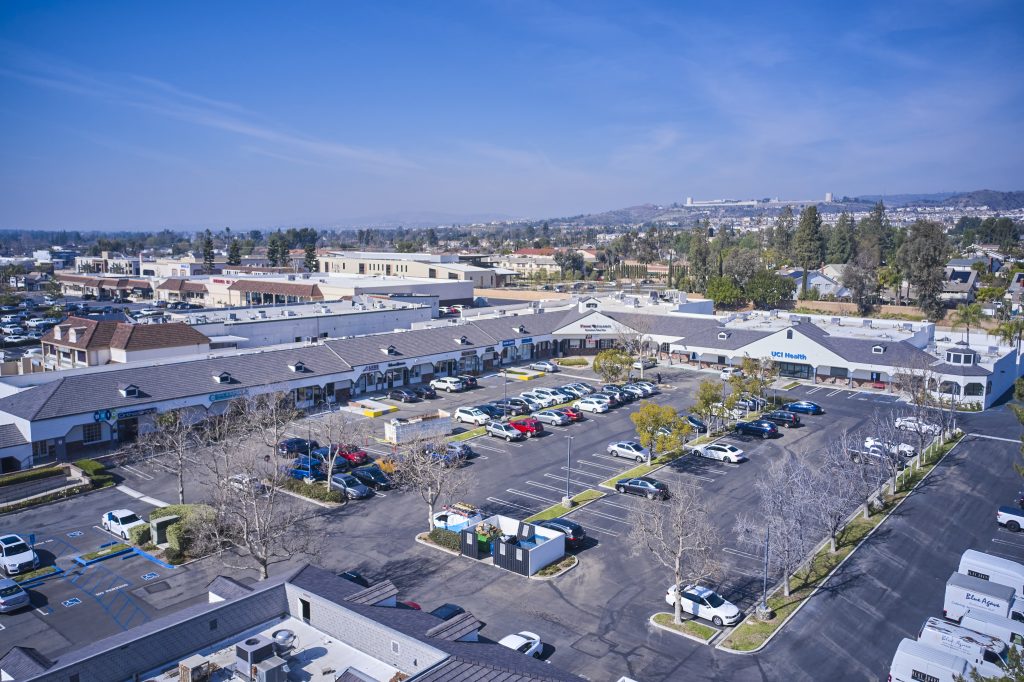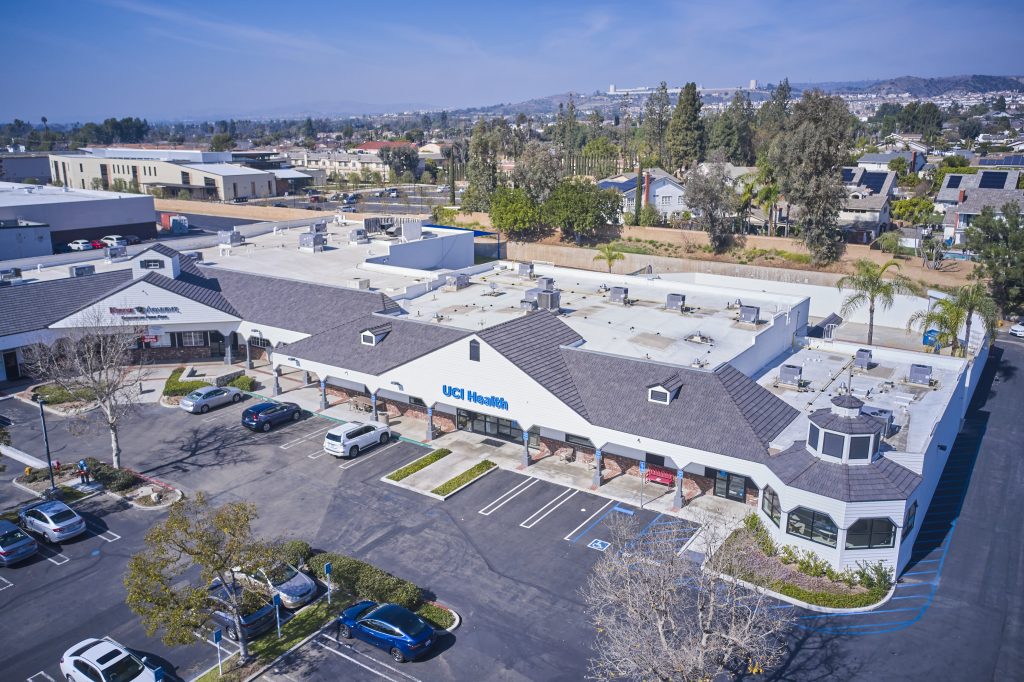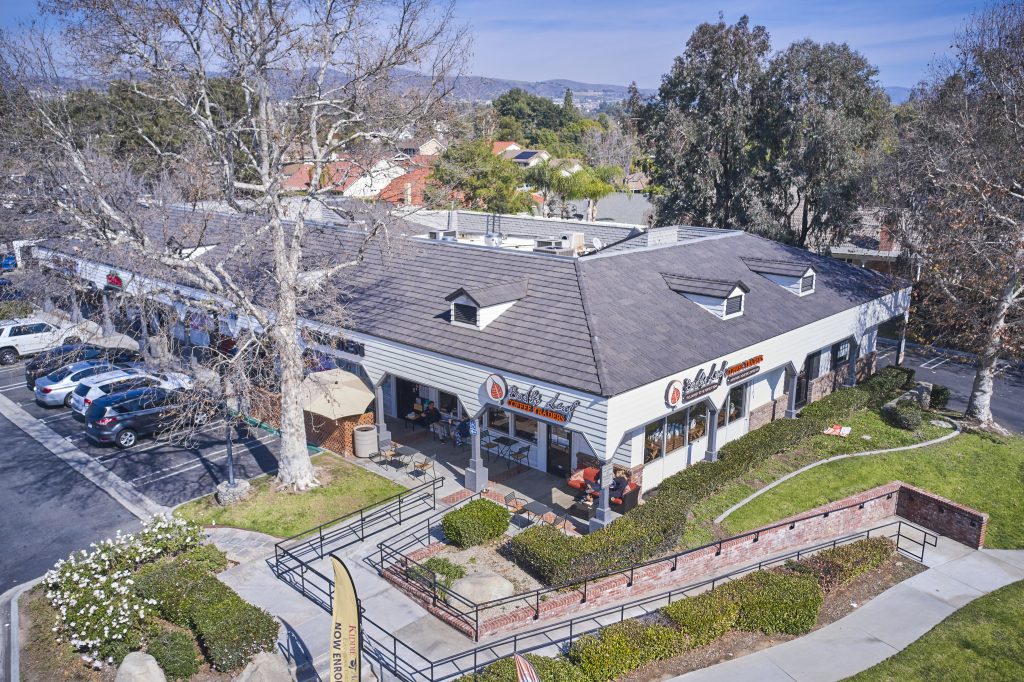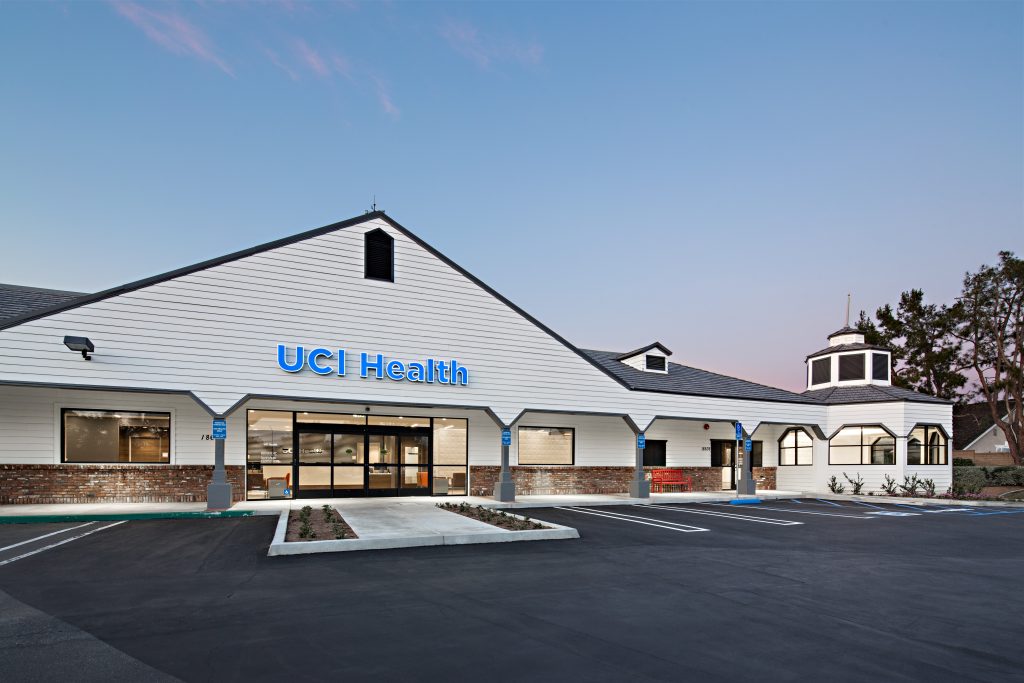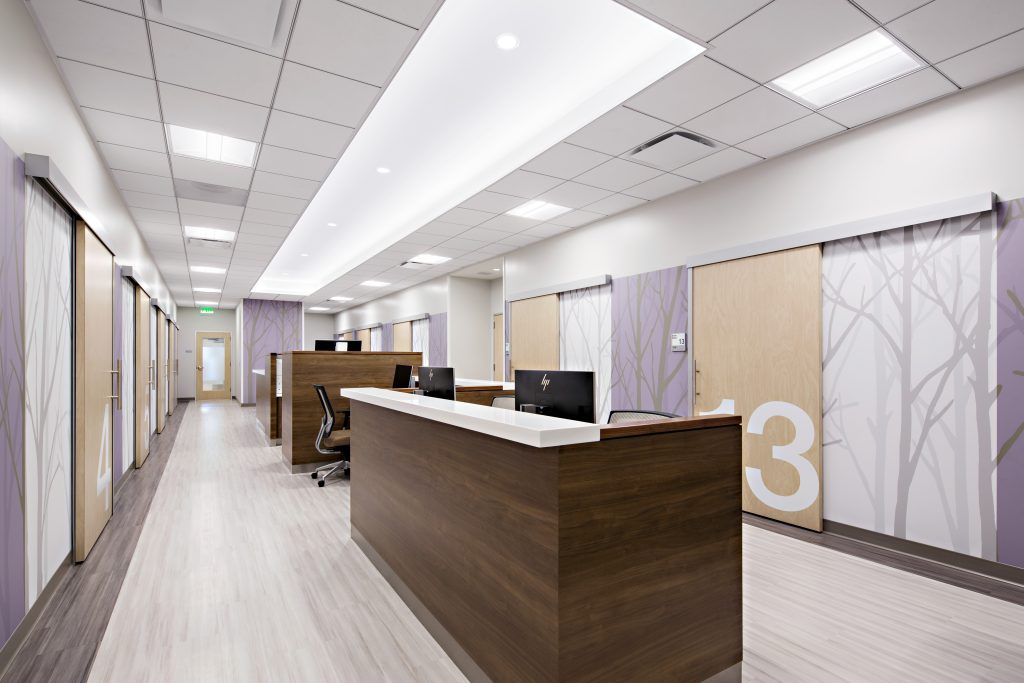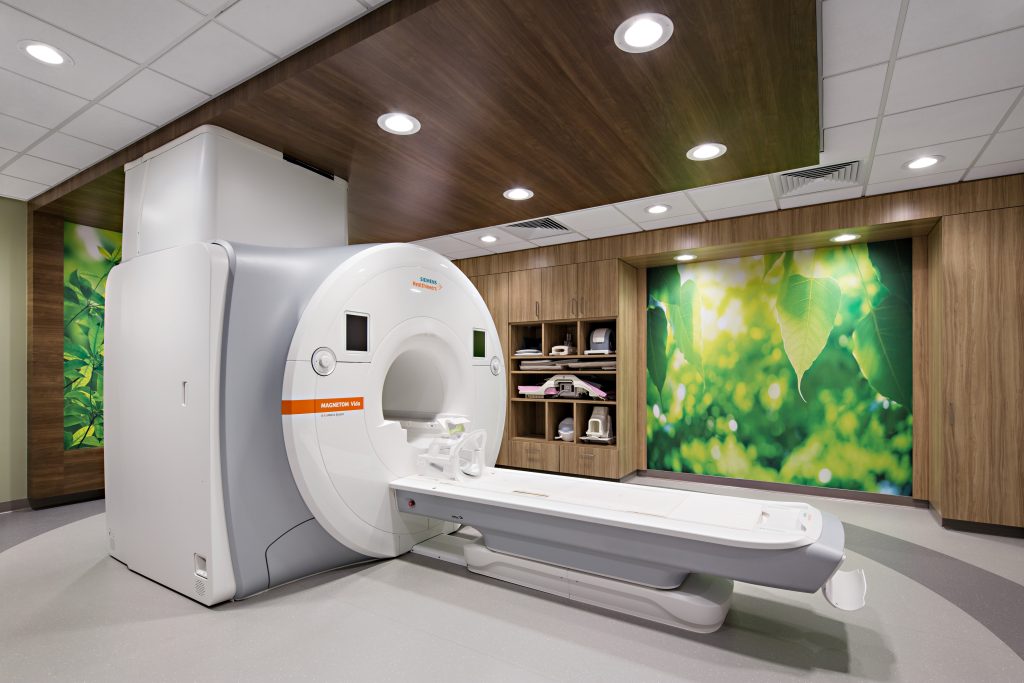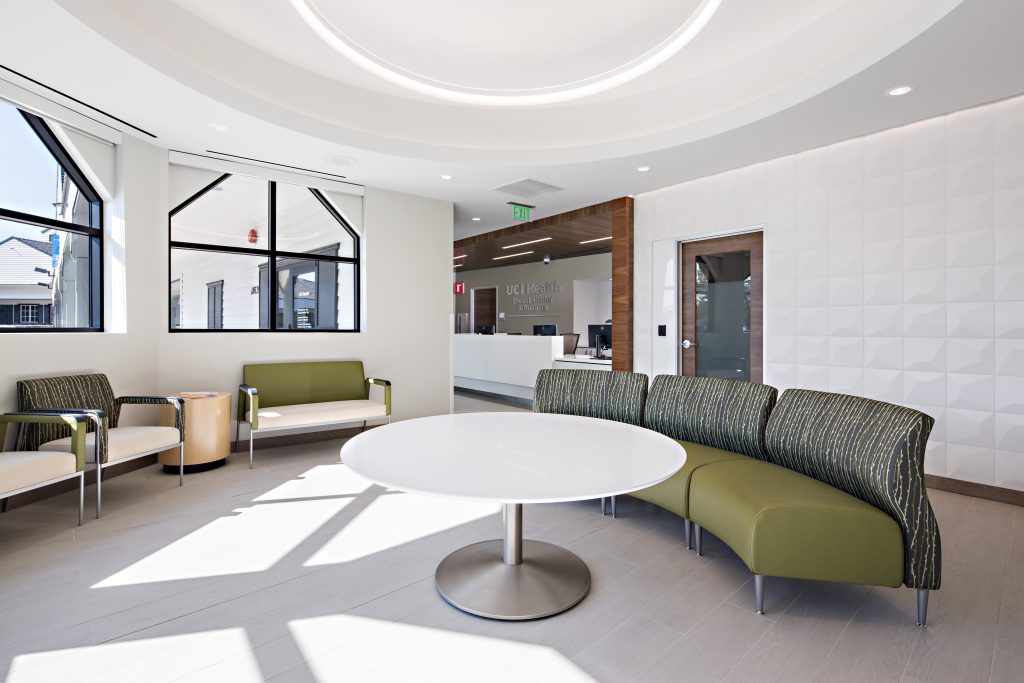 Overview
Location: 18601 Yorba Linda Blvd., Yorba Linda, CA 92886
Building Type: Value-add Retail Center
Stories: 1 Story Victorian Ranch Style Building
Parking: 4.93:1000
RBA: 60,736
Home Ranch Shopping Center in Yorba Linda, CA is a premiere high-traffic, neighborhood shopping center totaling 60,736 rentable square feet within the affluent Orange County suburb of Yorba Linda, CA. The Property benefits from an extremely infill location and affluent surrounding demographics. Within a mile of the Property the median home value is $833,000 and the average household income is $130,000, far exceeding the national and state averages.
Features
Yorba Linda is an affluent suburban city in the northeastern region of Orange County.
Yorba Linda's high-income population, low crime rates, and family centered environment have helped the city make multiple rankings such as, CNN's "Best Places to Live" and Money Magazine's "America's Best Small Cities."
The city is currently home to 22,500 housing units and growing with prices ranging from $300,000 to well over $1.5 million.
Diverse mix of tenants that have been in the building for over 10 years.
Professionally managed by Greenbridge Management
Current Properties