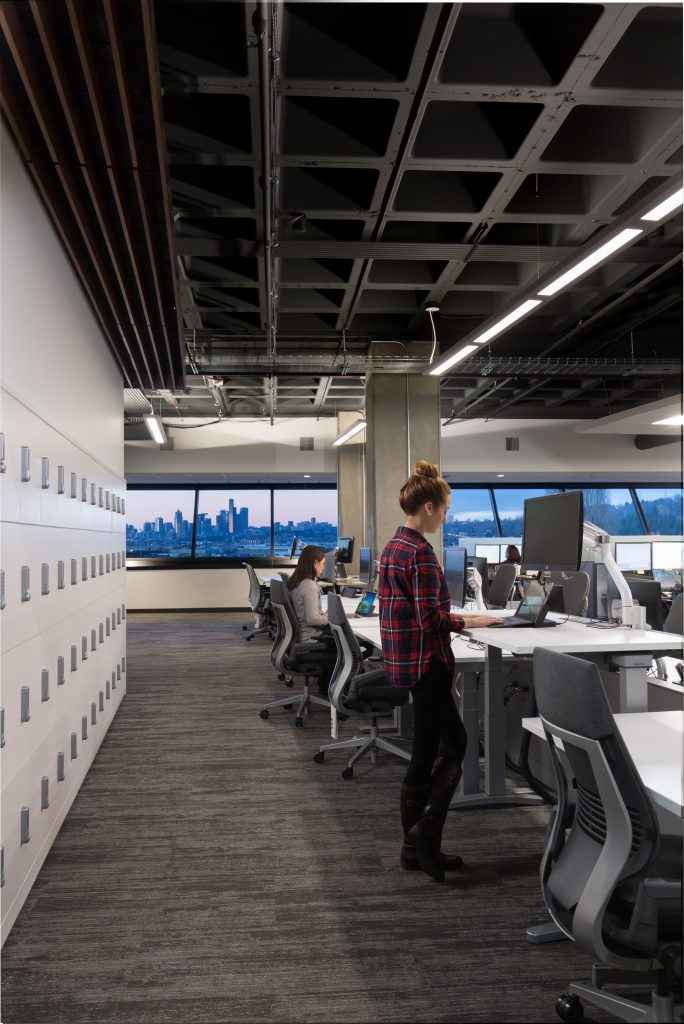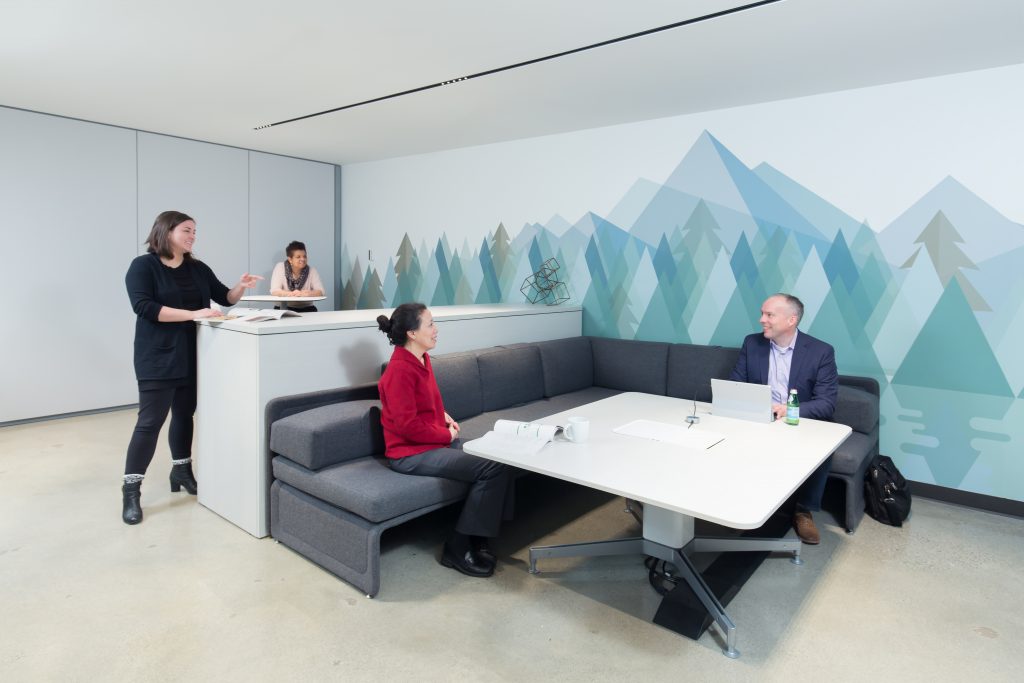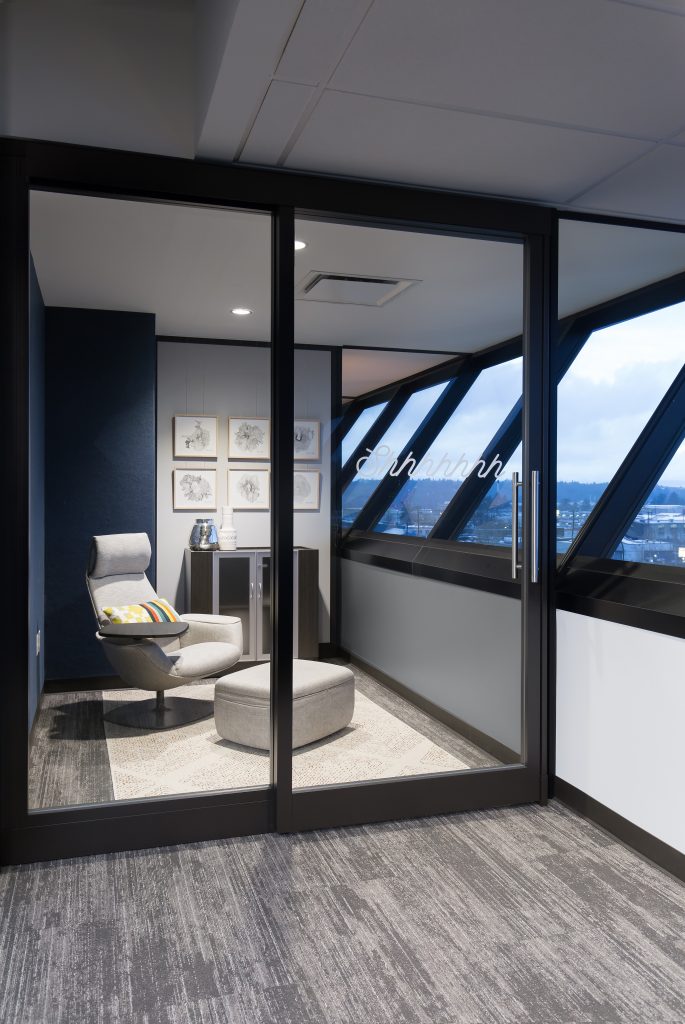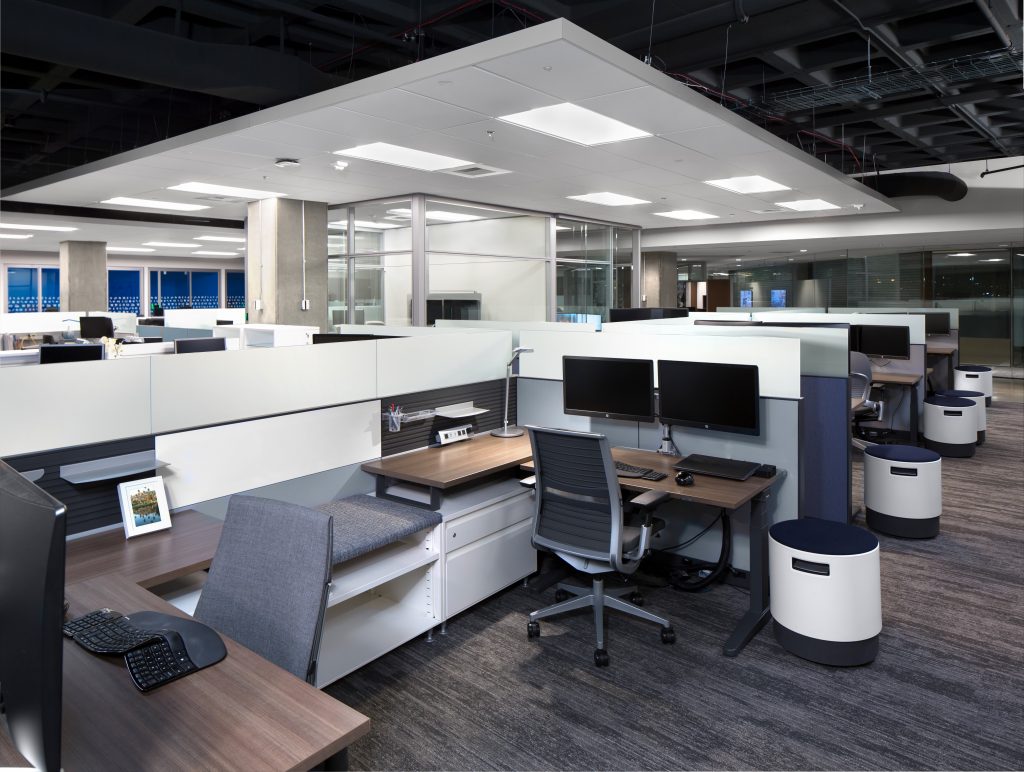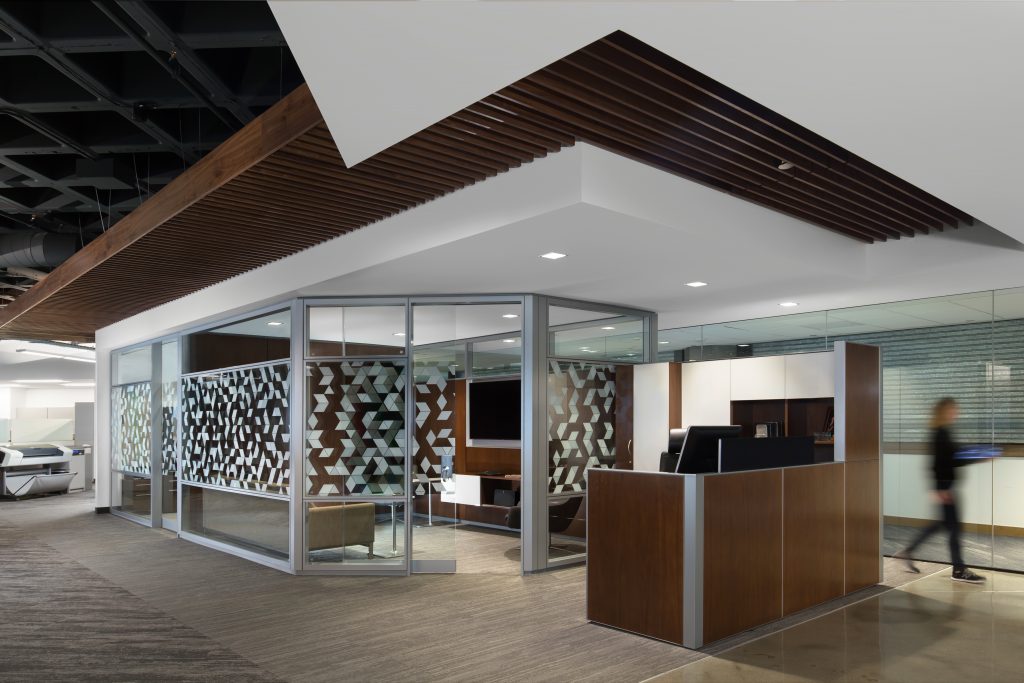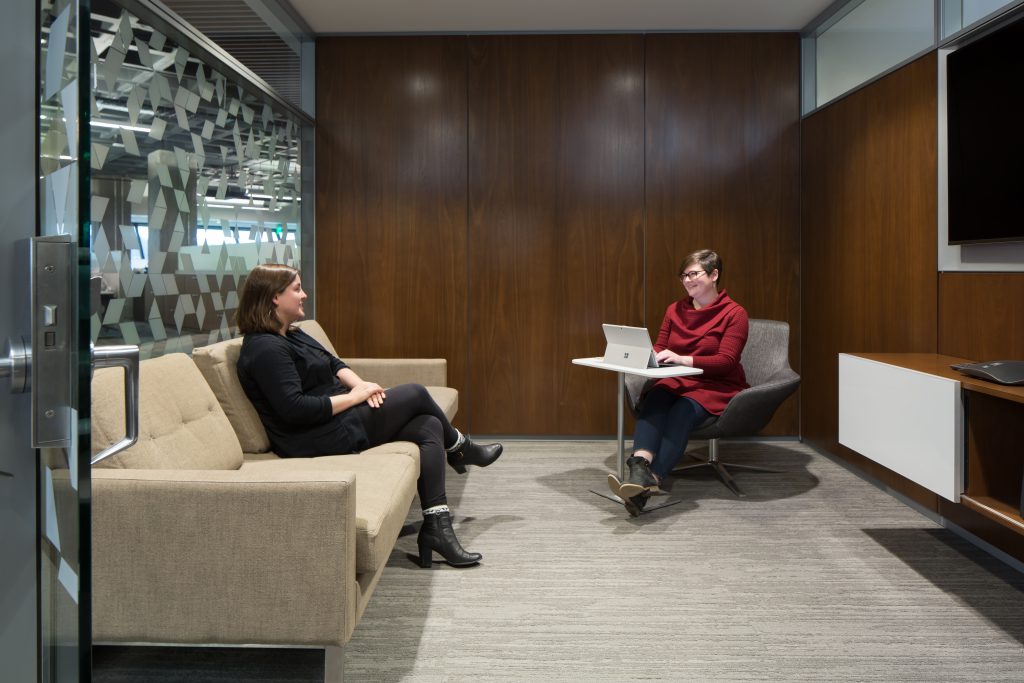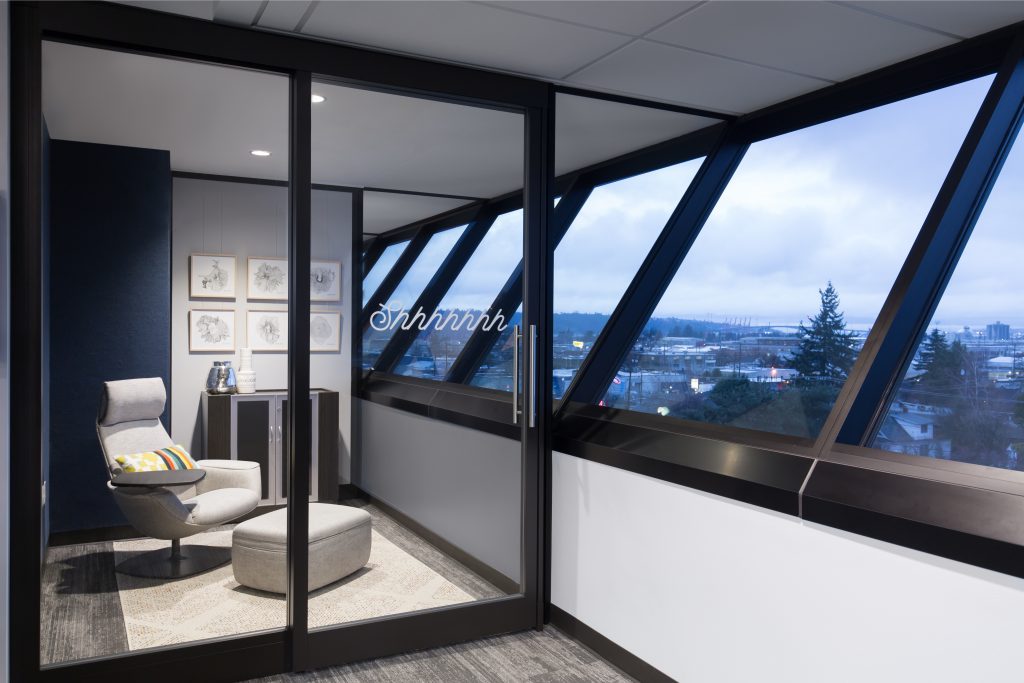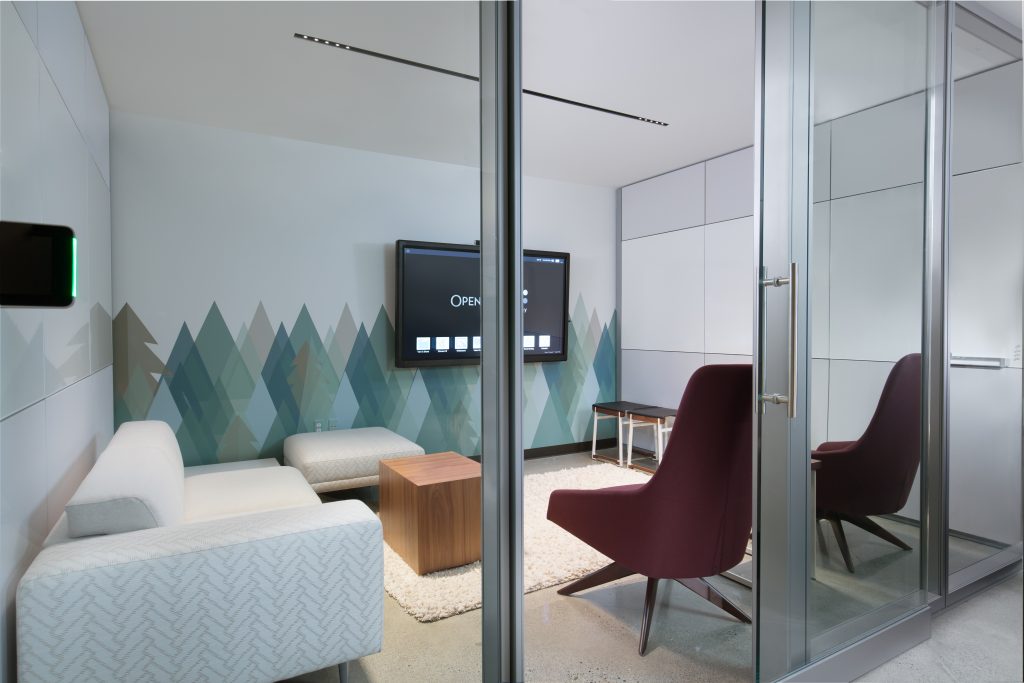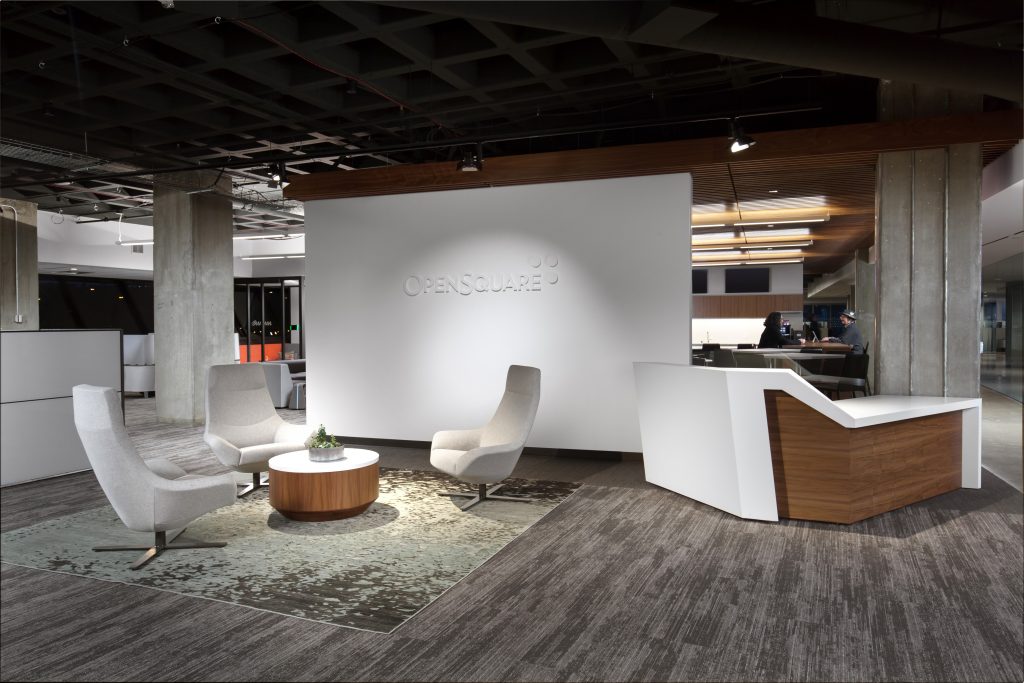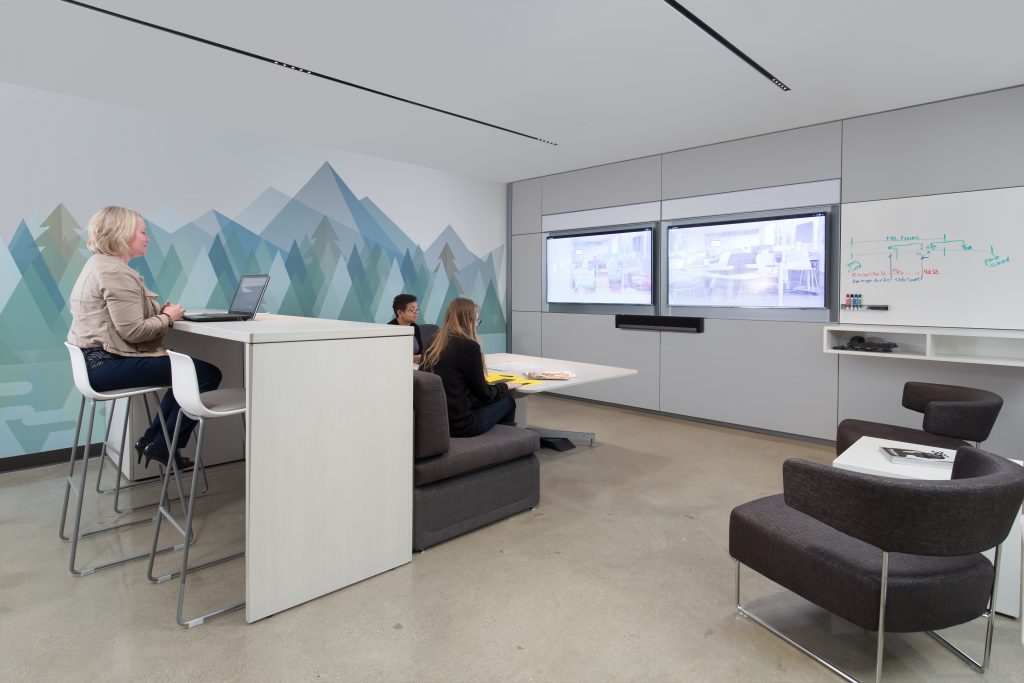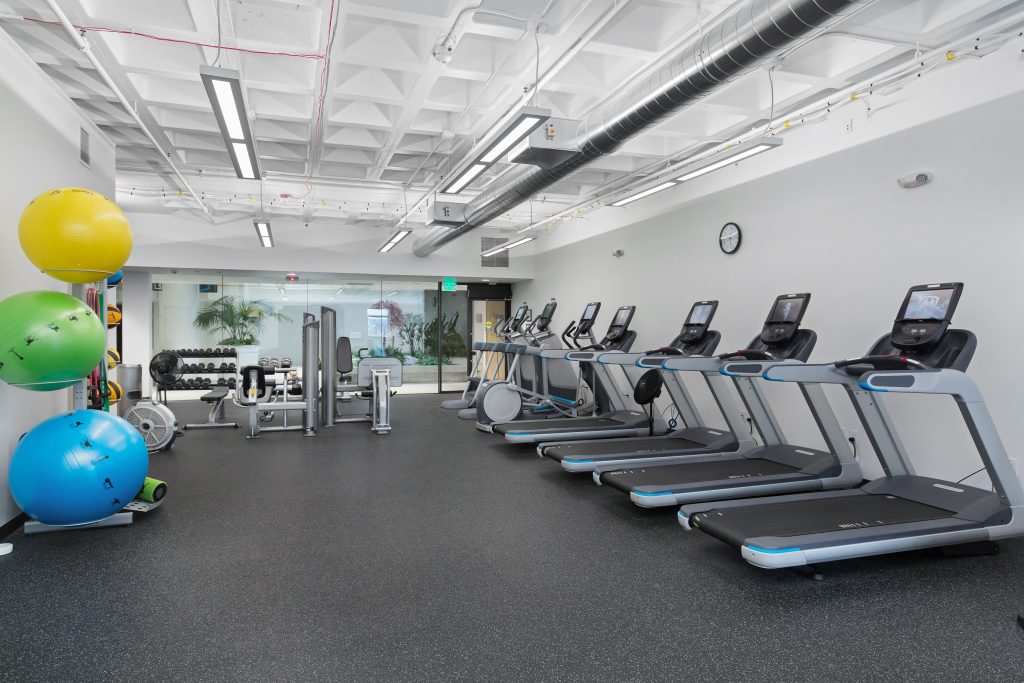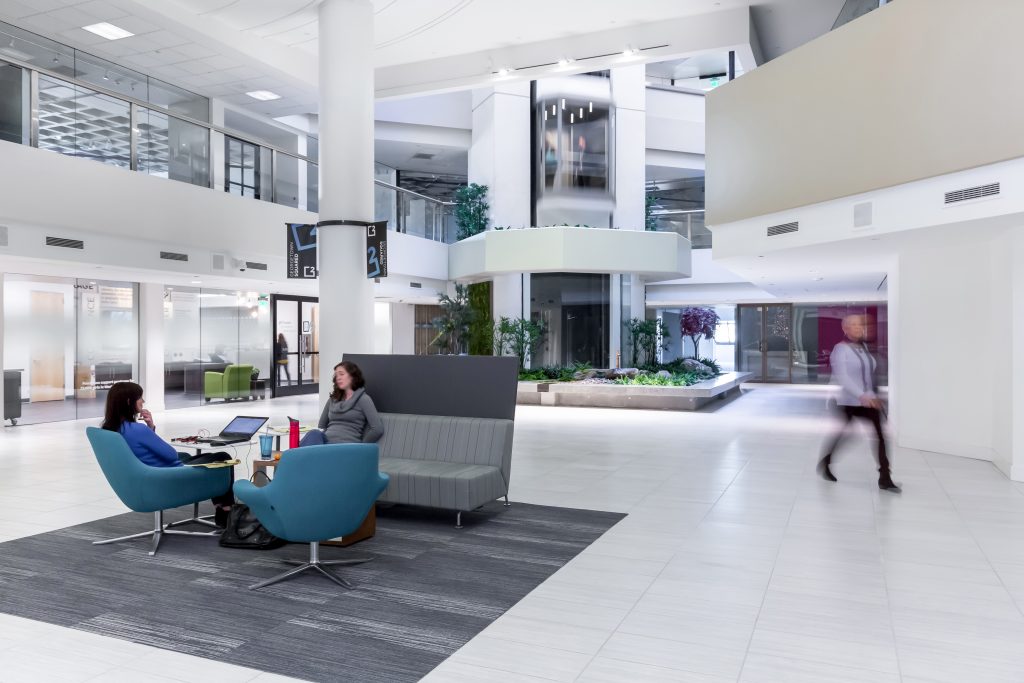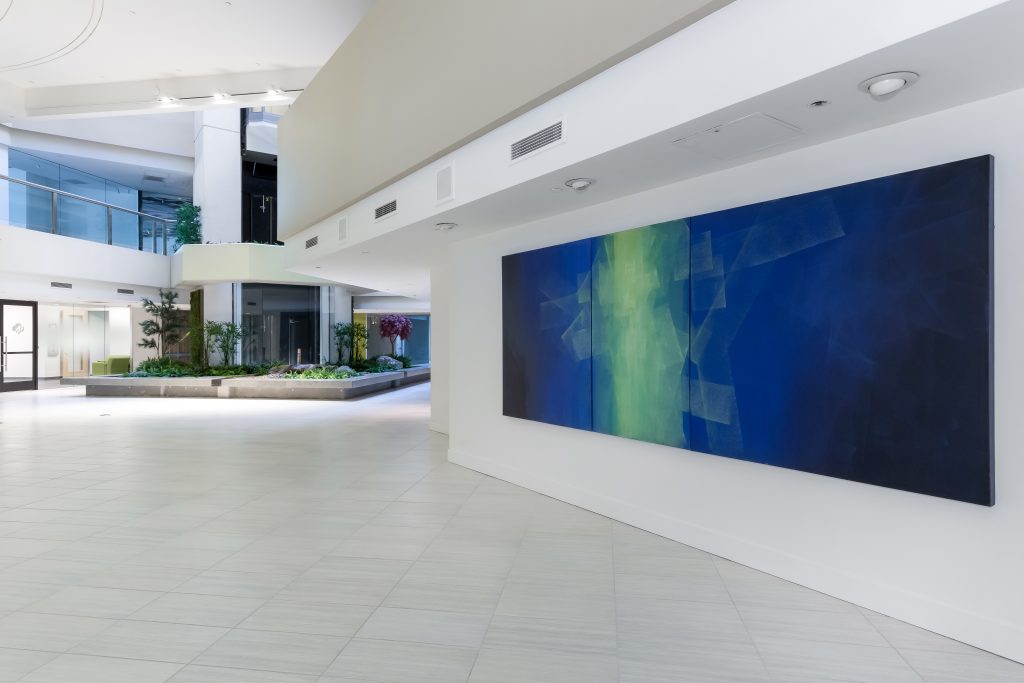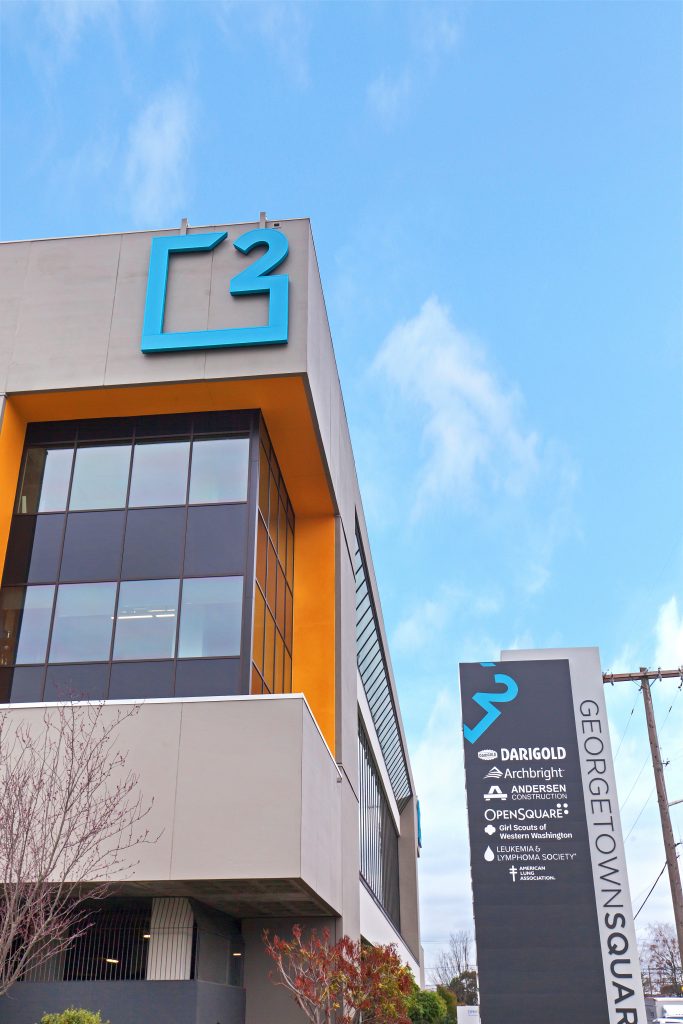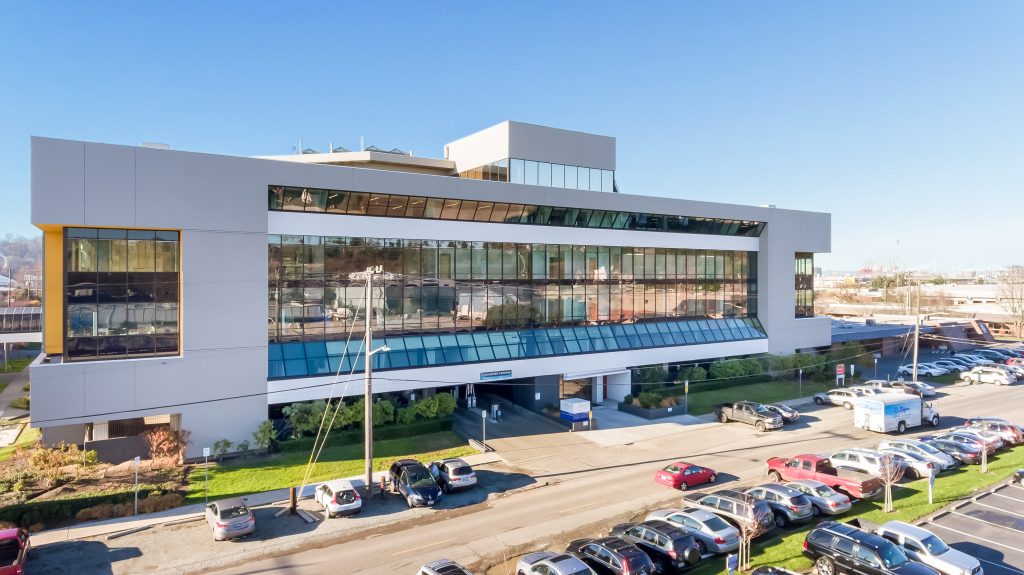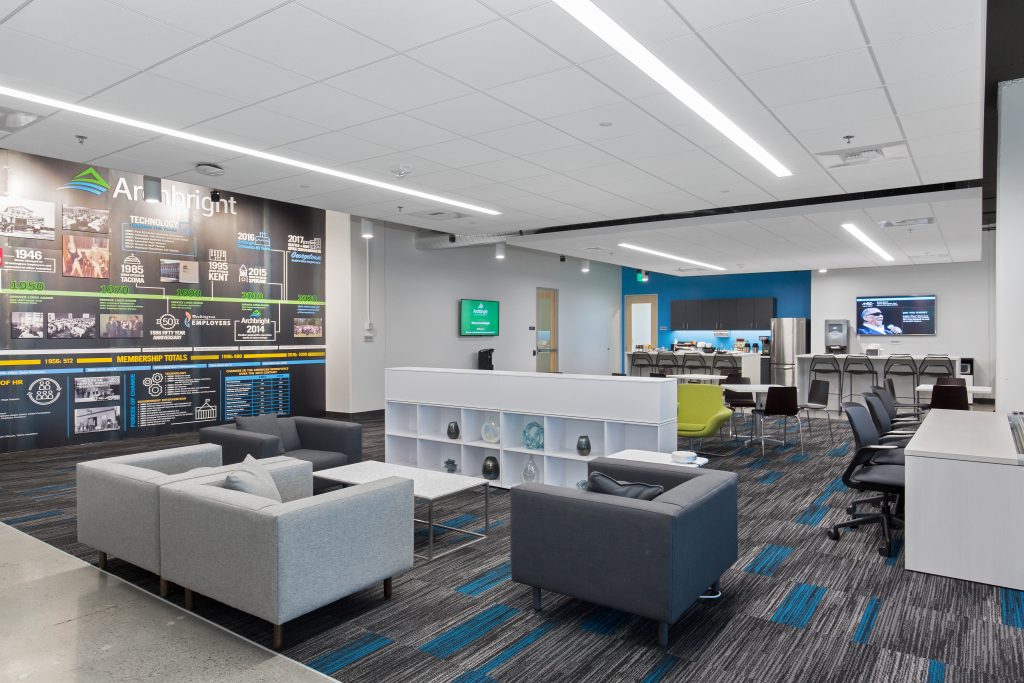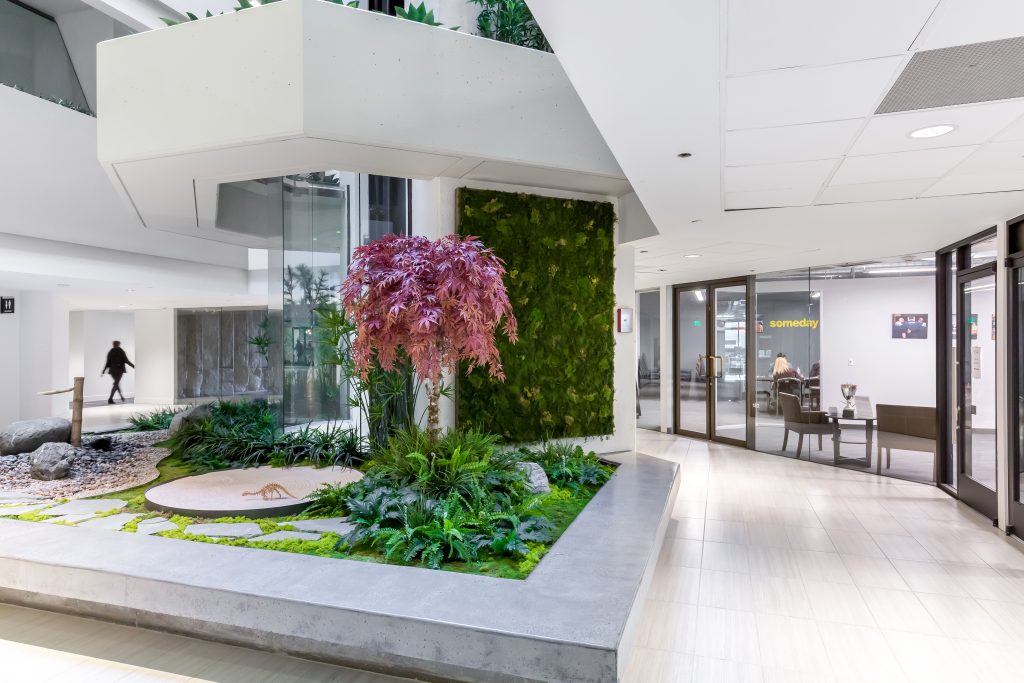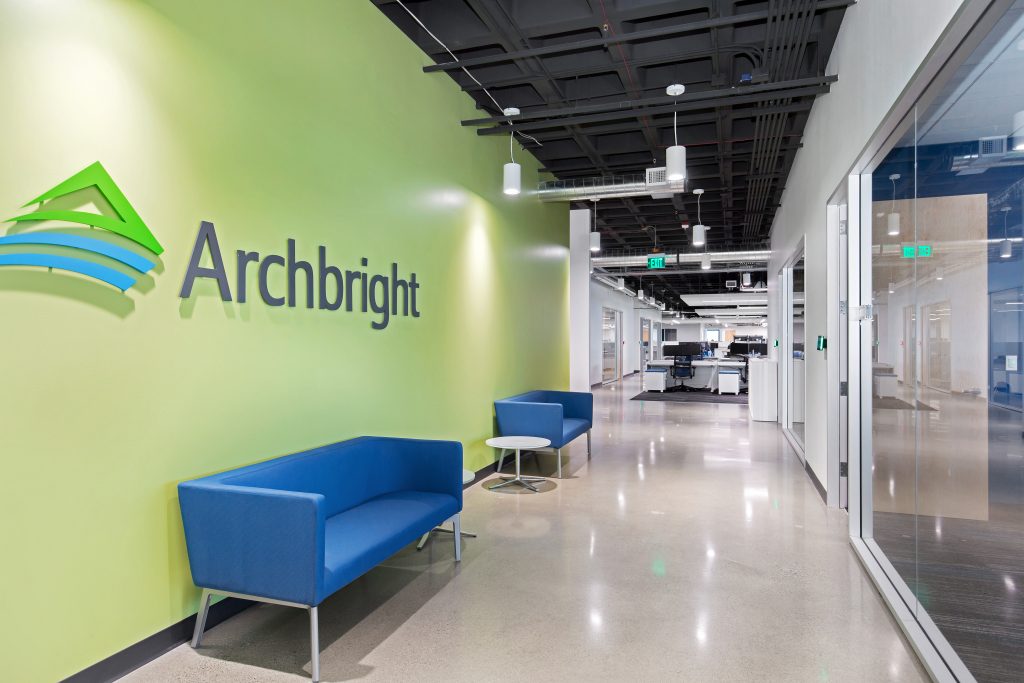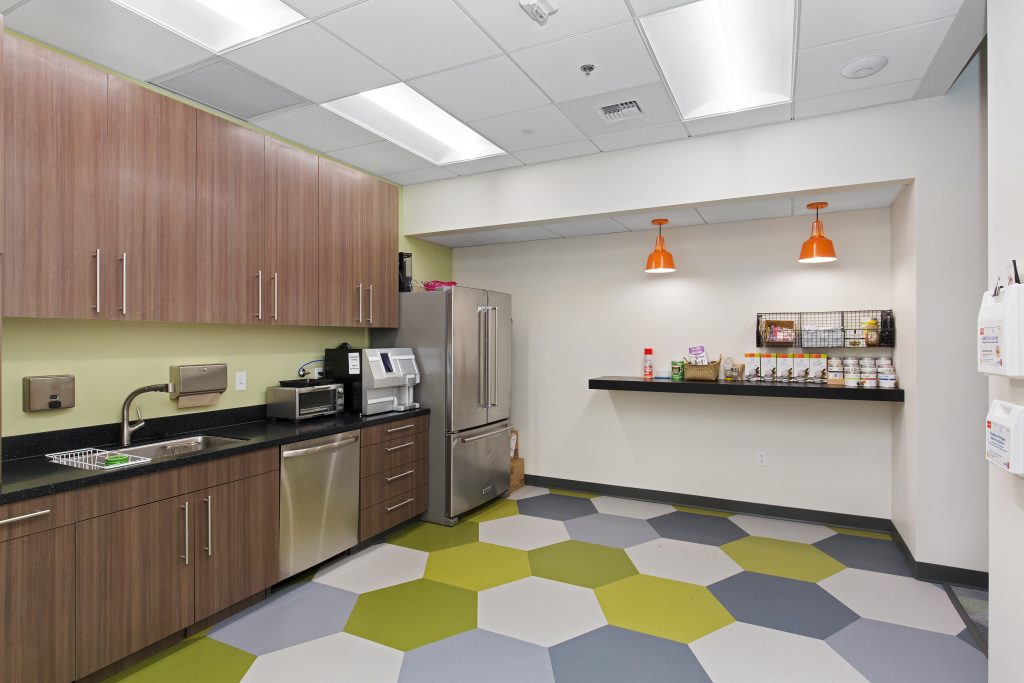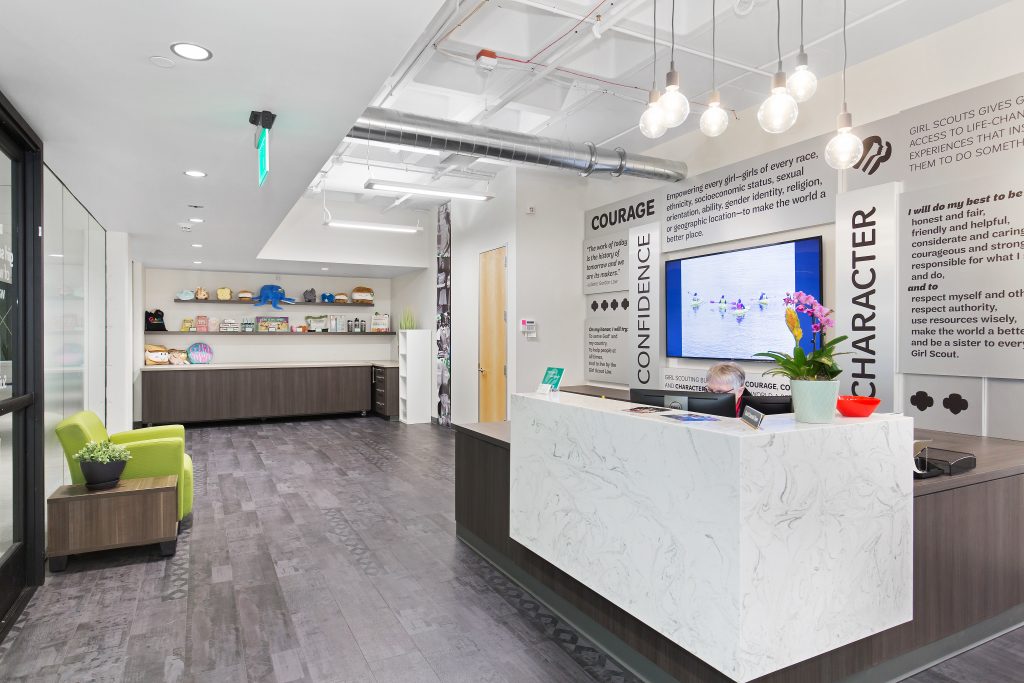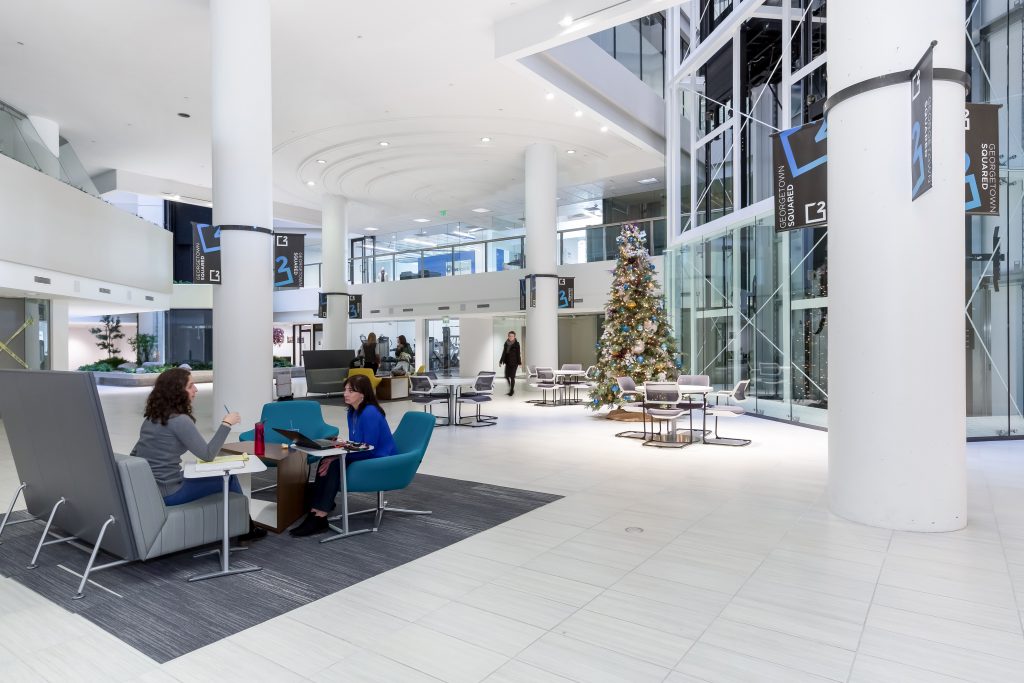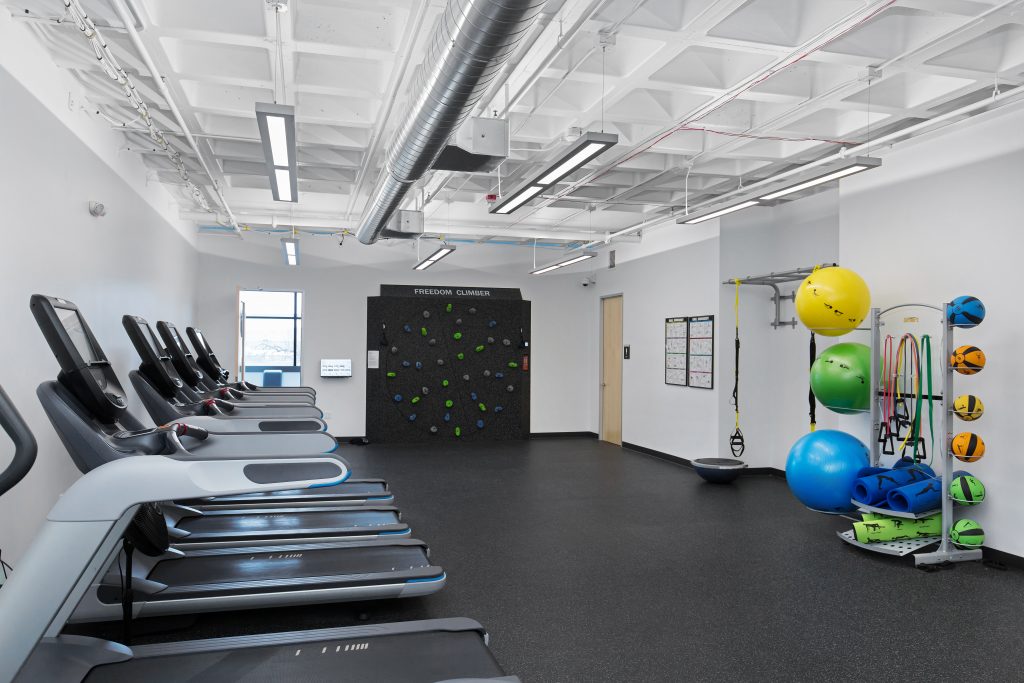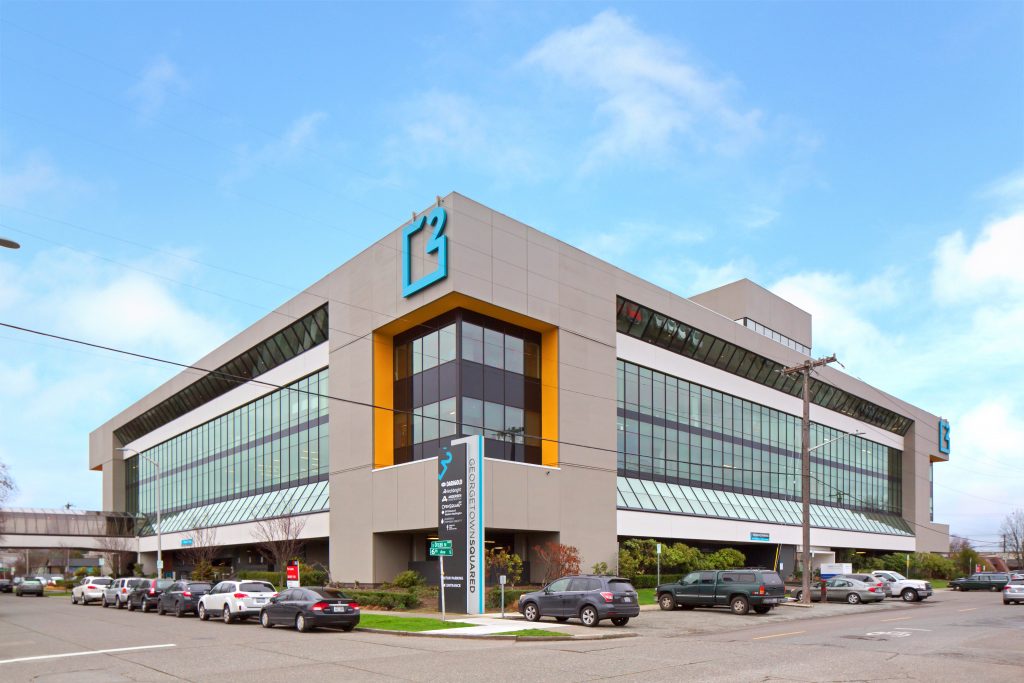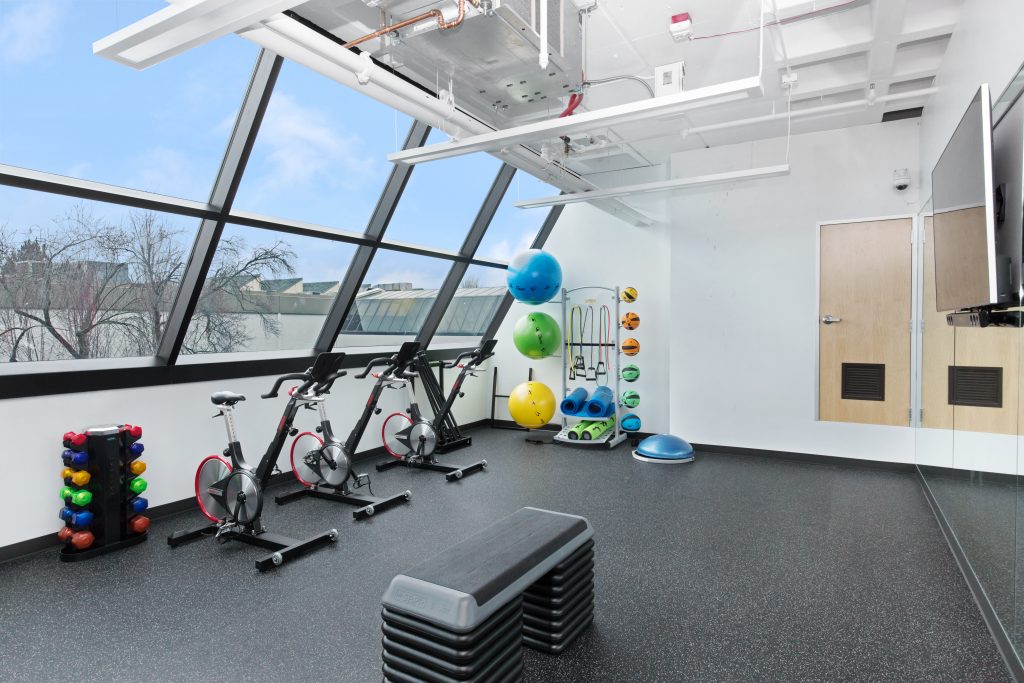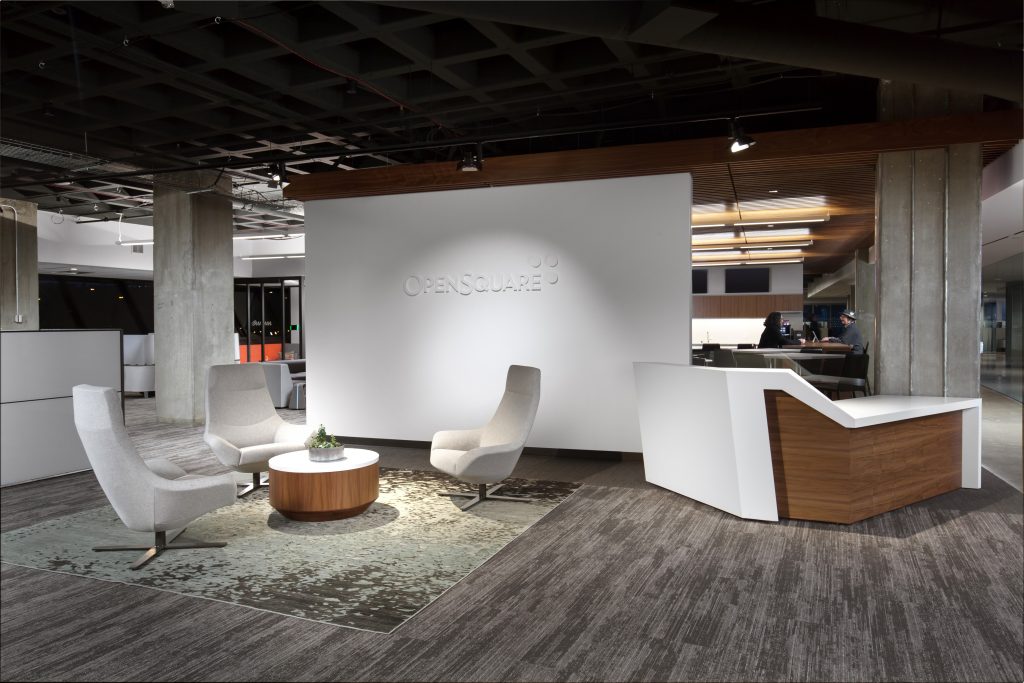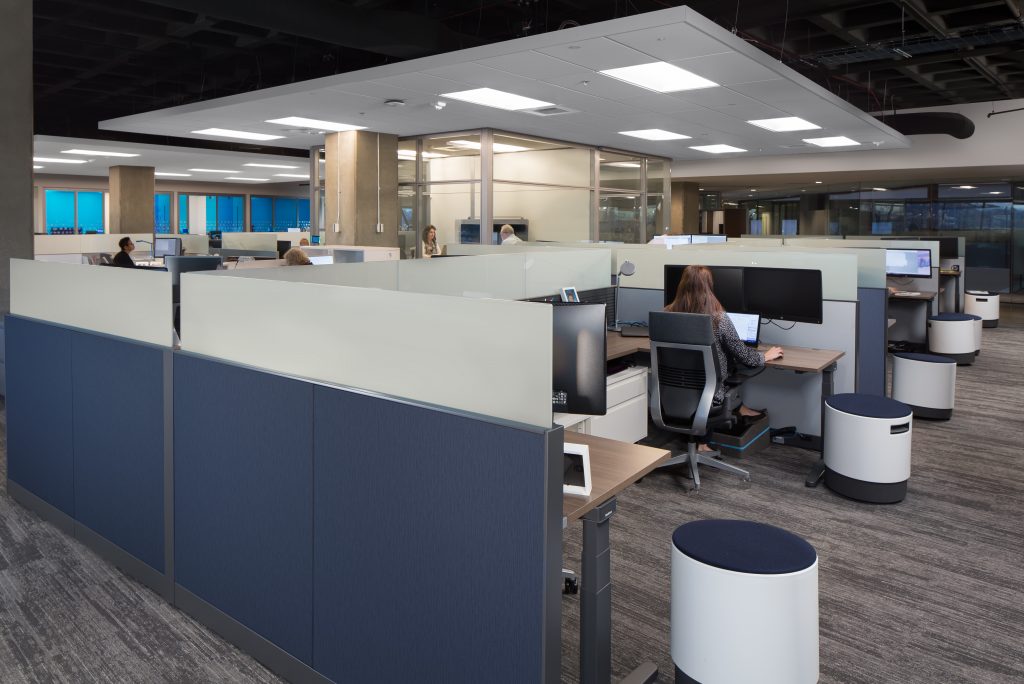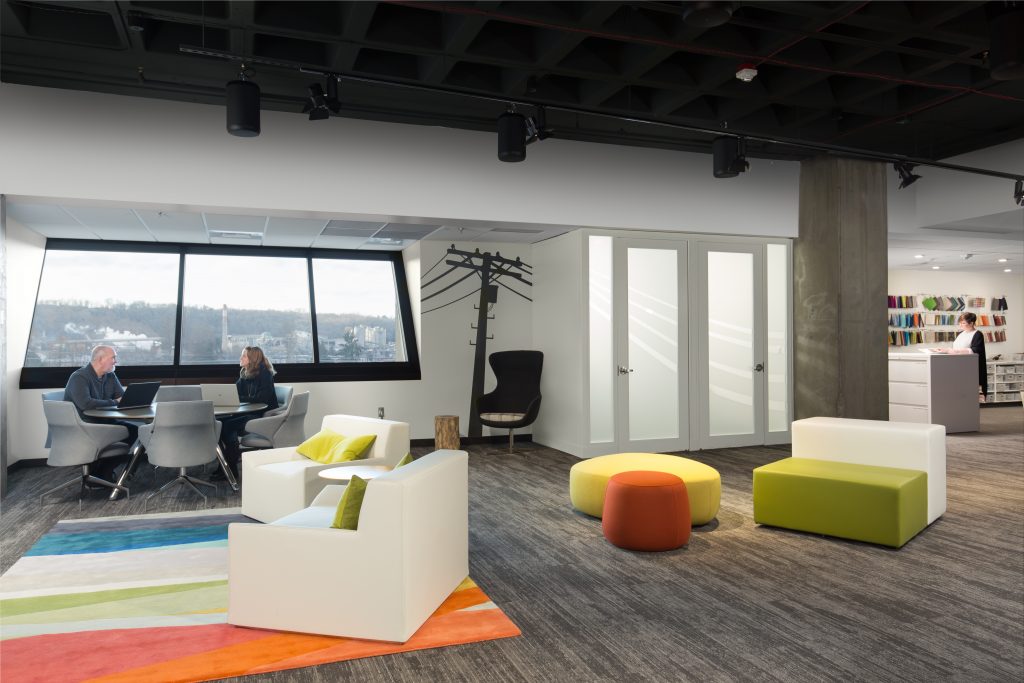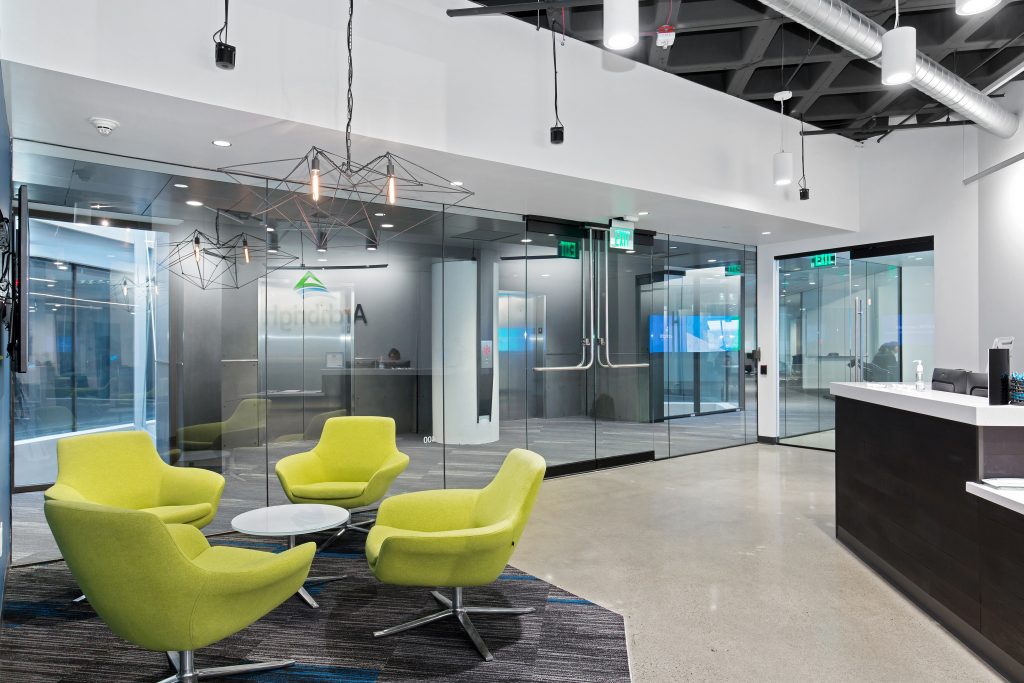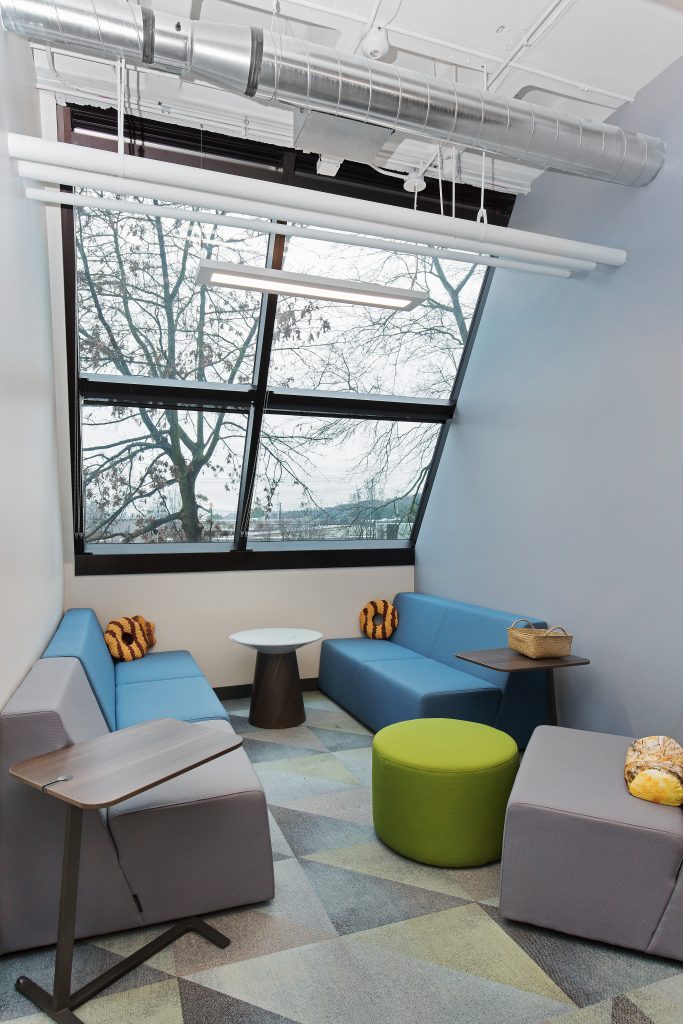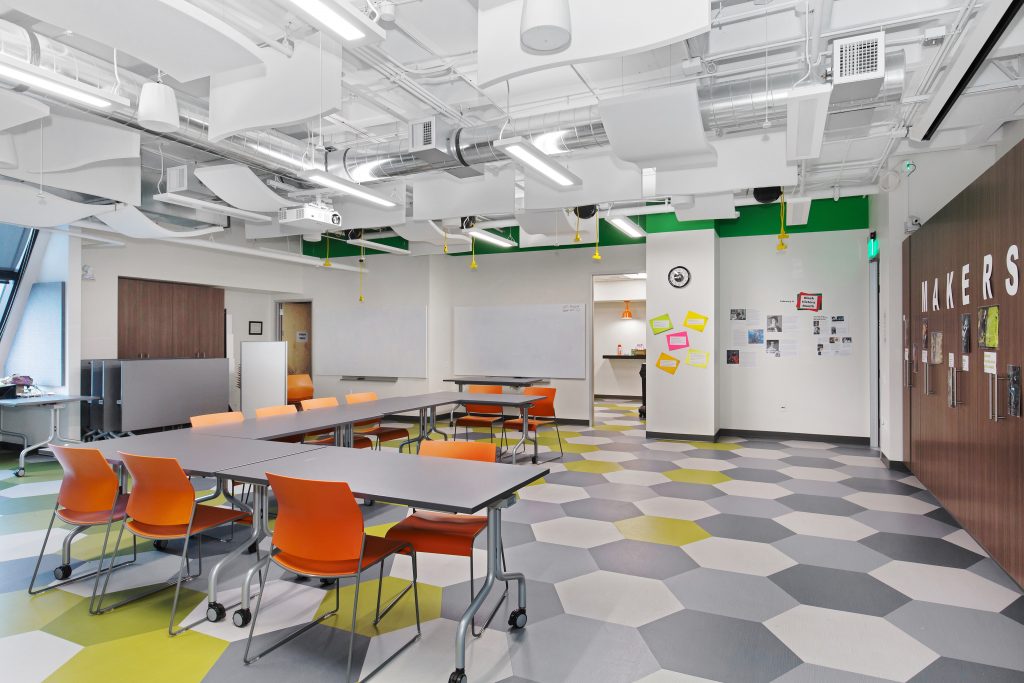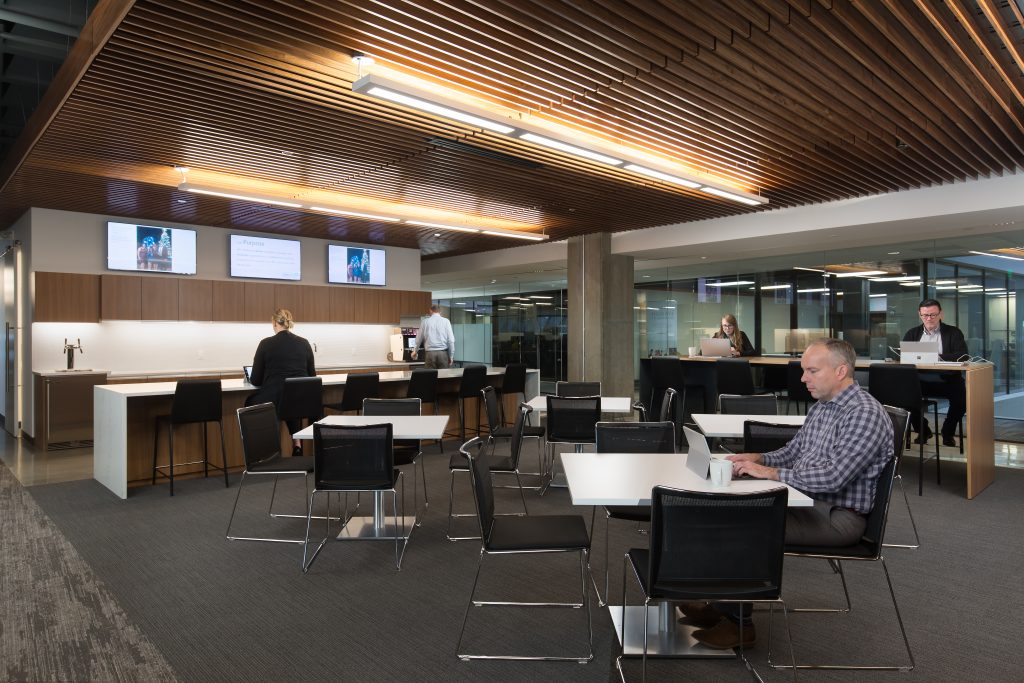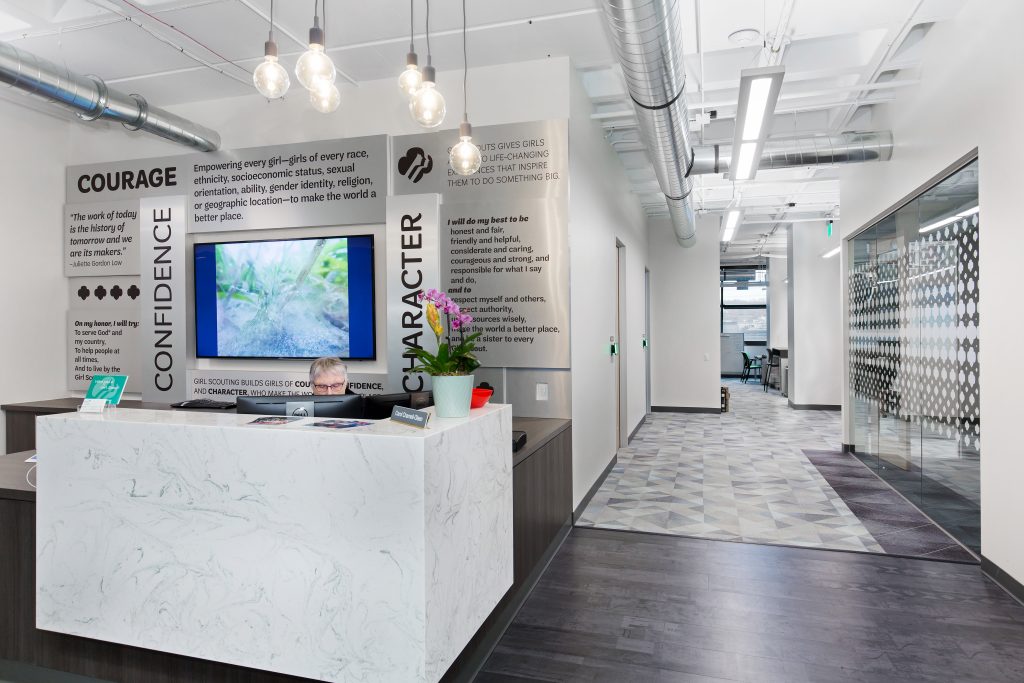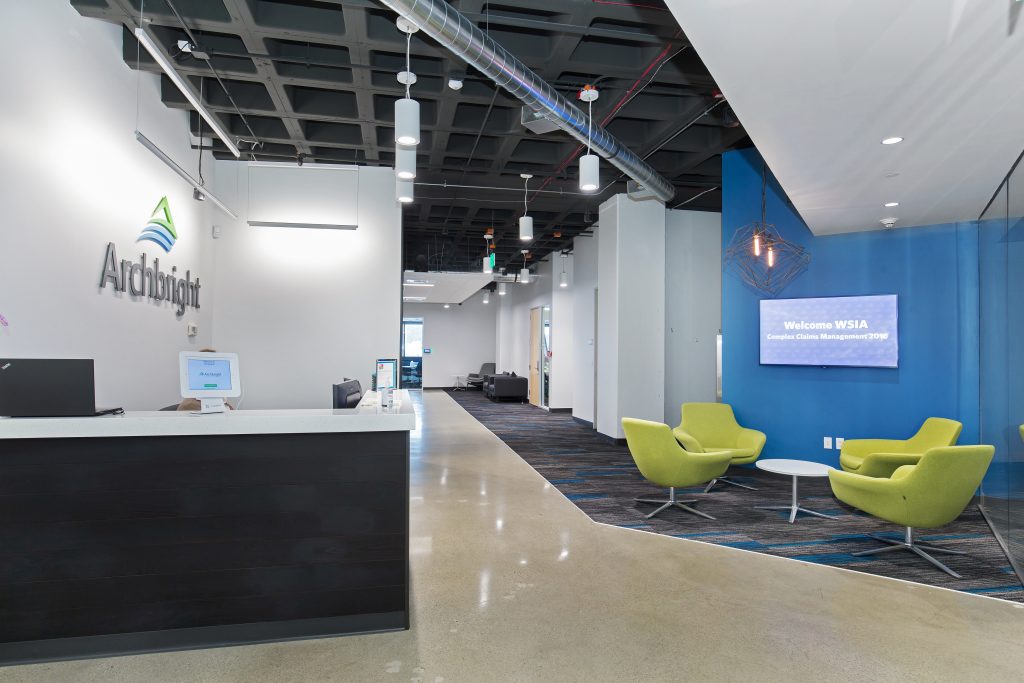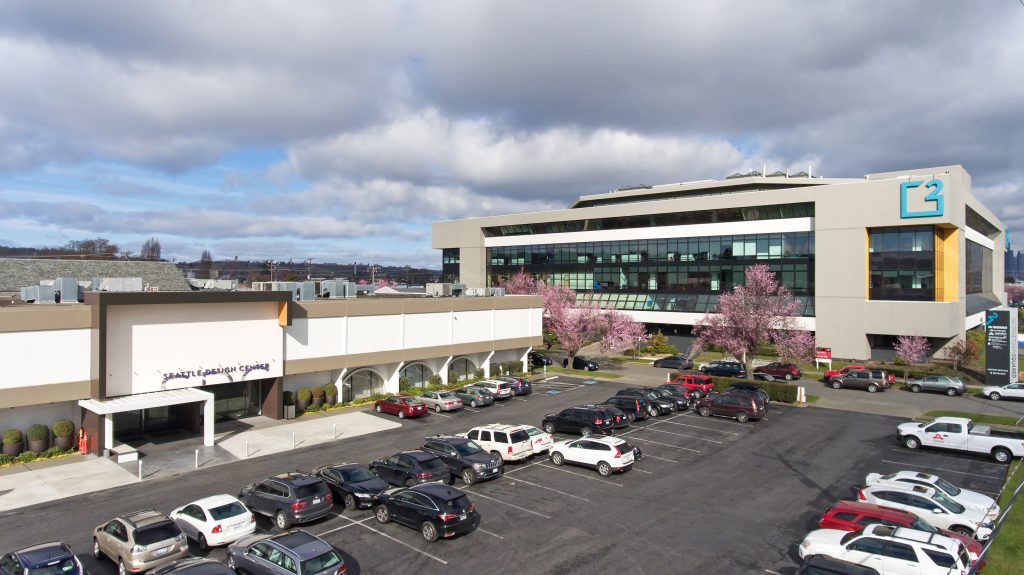 Overview
Location: 5601 Sixth Ave South, Seattle, WA 98108
Building Type: Creative Office
Stories: 5
RBA: 275,879 sq. ft.
The 5-story complex features Modern Seattle architecture, large sky lights, a light-enhancing atrium, and beautifully lit ornamental fountains connected by a glass-enclosed sky bridge to the Seattle Design Center. The campus-like building is located in the growing Georgetown neighborhood – just minutes from downtown. A full repositioning and renovation of the building is underway, resulting in the creation of the premier creative office atmosphere within the market. The campus will contain amenities such as a gym, café, deli, dry cleaners and the budding MakerSpace concept, helping bolster collaboration of ideas. The Building's upper floors offer views of the Downtown Seattle skyline and Mount Rainier while containing a mixture of approximately 80,000 square feet in mainstream office tenants. The complex contains 361 single parking spaces in a two-level underground garage within the Building. This building is professionally managed by Greenbridge Management.
Current Properties